Fortnite's recent decision to revisit its thrilling Chapter 1 has undeniably created a wave of excitement among its numerous dedicated gamers. Alongside this, they have organized another Reboot Rally event that is incentivizing play, especially among active, returning, and blossoming Fortnite aficionados. In this article, we will dive into a chunk of valuable information on how you can partake in this exciting occasion and win some awesome rewards!
Participation in the Fortnite OG Reboot Rally Event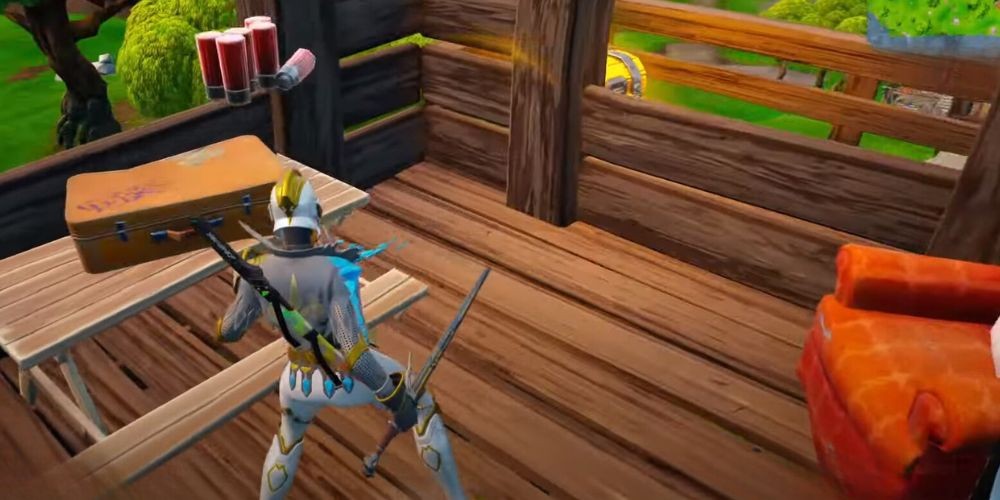 Whether you're an active gamer who can't get enough of Fortnite, or you're a newbie or returning player, the Fortnite OG Reboot Rally Event is practically made for you! To ensure maximum fun, the event requires both active and returning/new players to join forces, teaming up to complete quests.
An active player is defined here as a gamer who's clocked more than two hours of Fortnite gameplay before the OG season start. Meanwhile, new or returning players are those who fall outside this category.
As an active player, rally your new/returning comrade from the Friends tab and select the 'Rally 'Em Back' option. Regardless of whether the rallied friend resumes play or not, this move grants the active player 50 points.
Reboot Rally Quests: Your Fun-filled Path to Rewards
After rallying the players, what follows is an adventure-filled sequence of Reboot Rally Quests. Both active players and their new or returning counterparts must join hands (metaphorically, of course), hopping into the Fortnite world to complete the following quests:
Recruit friends from your profile or from the Reboot Rally event panel - 50 points
Complete a Battle Royale or Zero Build match with a suitable friend - 10 points
Earn XP with a friend in various Fortnite games/forms such as Battle Royale, Zero Build, Team Rumble, Save the World, or any author-created experience (other than those made using UEFNs). This part of the quest consists of five stages, each giving players 5 points - stage 1 of 5
Complete one daily quest with a friend - 10 points
Complete three daily quests with a friend - 20 points
Complete six daily quests with a friend - 30 points
The quests involving Daily Quests with a friend refresh upon the renewal of these Daily Quests.
Unlocking the Coveted Fortnite OG Reboot Rally Rewards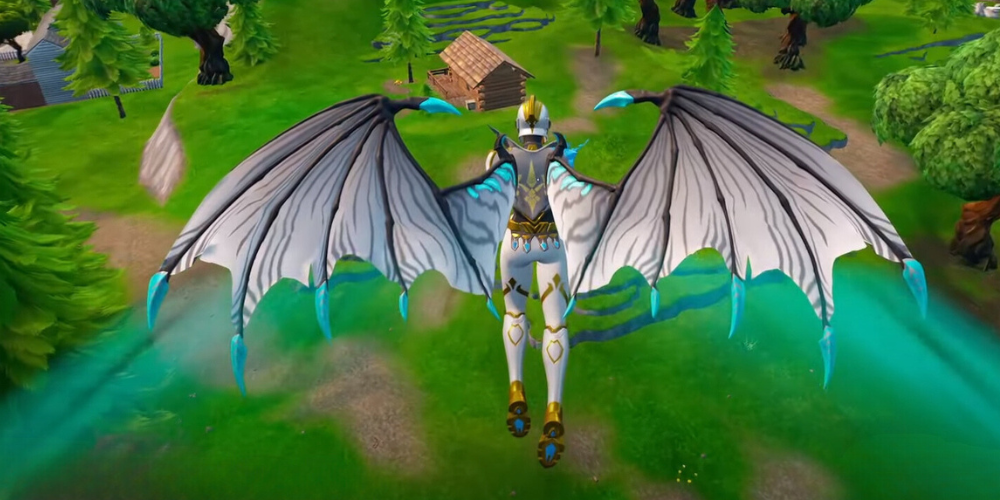 With every completed standard Reboot Rally Quest, players earn points. As expected, these points feed into their Bonus Goal progression. Herein lies a creative challenge: to unlock the limited-time awards from the event, players must complete distinguished Bonus Quests!
To surmise, the Fortnite OG Reboot Rally event brings together a marvelous mix of teamwork, strategic gaming, and points-earning schemes, resulting in some valuable in-game bounty for successful players. Get ready to rally your squad and immerse in a thrilling escapade for ultimate glory!