Are you ready for a new wave of GTA Online cars? Rockstar is bringing the heat with its Los Santos Drug Wars update, introducing 11 brand-new vehicles to cruise around San Andreas. From classic muscle cars and hot rods to rally racers and off-road beasts, this latest batch of rides has it all. Let's look at the selection so you can pick out your perfect set of wheels.
Annis 300R – Feel The Rush With This Classic Sports Car
If you're after something fast and stylish, then the Annis 300R is what you need. This classic sports car looks great and will turn heads as you speed past your rivals. It's got plenty of power under the hood too, so if you're looking for an adrenaline rush, then this ride won't disappoint. Plus, it comes with some customization options that'll let you make this already beautiful machine even more unique.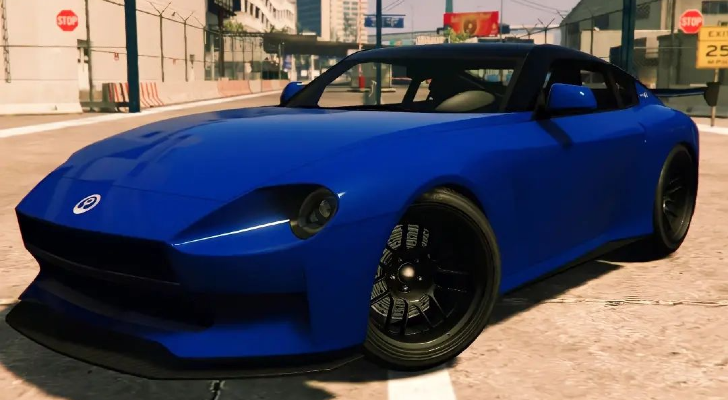 BF Surfer Custom – Cruise In Style With This Beach Cruiser
Sometimes, it's not about going fast; sometimes, it's about cruising in style! And that's where the BF Surfer Custom comes in handy – it's perfect for those long drives along San Andreas' stunning coastline or through its picturesque countryside roads. What sets this beach cruiser apart from other cars is its eye-catching paint job which comes complete with a surfboard rack on top – ideal for taking advantage of San Andreas' waves! Not only does it look great, but it also handles well too – giving drivers an enjoyable ride every time they get behind the wheel.
Classique Broadway –Show Off Your Swagger With A Hot Rod
For those who want to show off their swagger on four wheels, there's no better choice than a hot rod like Classique Broadway! Boasting retro styling combined with modern performance enhancements like improved acceleration and braking capabilities –this vehicle will give drivers an experience unlike any other when cruising around town or hitting up races. Not only that, but its highly customizable options will let enthusiasts make their car reflect their style perfectly, making them stand out from any crowd wherever they go.
Karin Previon
Next up, we have Karin Previon – a sleek four-door sedan that's perfect for weaving in and out of traffic while still maintaining a sense of style. This car was also available on the Lucky Wheel Podium Vehicle, so if you weren't lucky enough to grab it, don't worry – it's now available as part of this exciting new update!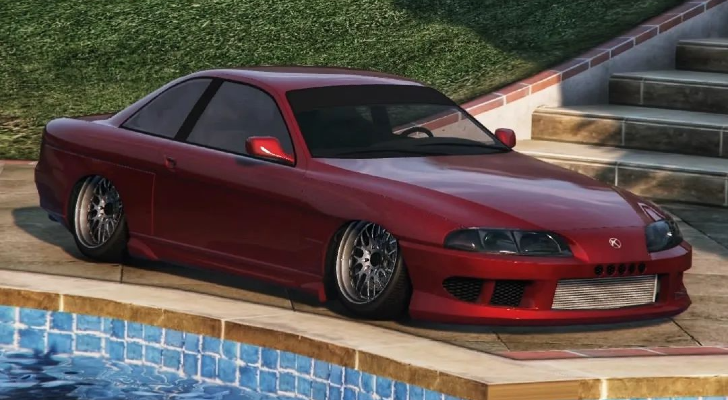 Declasse Tahoma Coupe – Get Ready For Some Serious Speed On The Track
If speed is what you crave, then look no further than Declasse Tahoma Coupe! Built specifically for racing, this coupe boasts impressive specs such as improved traction control, lightweight body panels, quick acceleration, etc., making sure drivers have everything necessary to dominate any track they encounter. It also features several customization options allowing owners to tweak their ride according to their needs/tastes while keeping true to its original design aesthetic. Finally, thanks to its sleek lines and muscular proportions makes sure everyone knows who's boss when tearing up tarmac!
Declasse Tulip M-100 – Rip Up Any Terrain In Off Road Heaven
For those seeking off road thrills, there's always Declasse Tulip M-100! Featuring large tires capable of dealing with whatever terrain might be thrown at them, plus beefy suspension systems providing exceptional handling even over rough ground, these two features make sure anyone can conquer anything nature throws their way without batting an eye! Additionally, Tulip M-100 offers several customization options allowing owners tailor fit their vehicle accordingto individual preferences, ensuring each one reflects driver's personality ideally before venturing into unknown wild adventure awaits!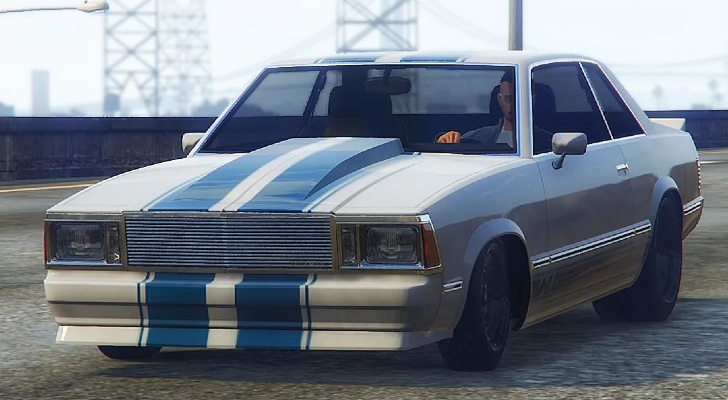 MTL Brickade 6x6 & Overflod Entity MT: Take On Anything With These Beasts Of Burden
Drivers looking for vehicles capable of tackling any situation should check out MTL Brickade 6x6 & Overflod Entity MT! Both feature six wheel drivetrains offering unparalleled grip, enabling them tackle almost anything while driving comfortably over harsh terrain; plus, both models come packed fullof heavy duty components guaranteeing reliable performance regardless what kind obstacles may arise during journey ahead! Additionally both offer extensive customizability meaning anyonecan create uniquelooking machine reflectingtheir taste before headingout into wilderness!
Toundra Panthere and Weeny Issi Rally: Race Against the Clock
If racing against the clock sounds appealing, consider investing in a Toundra Panthere or Weeny Issi Rally. And these two cars deliver the high speeds needed to compete against the world's best drivers, combined with excellent handling thanks to a lighter body weight for smooth cornering. Every time a driver sits behind the wheel of these beauties, capable of reaching the highest speeds ever recorded on city streets, it speaks volumes about the potential hidden under the hood of these cars.
So whether you're looking at getting away from trouble or just enjoying some leisurely driving around town, these GTA Online New Cars added with Los Santos Drug War Update should have something that meets your needs perfectly – so go ahead and take them out on a test drive today!