Action! The type of game where the characters constantly have to fight enemies, bigger hordes of them, or bosses with increasing powers. One of the most exciting types of games since the early arcades, inspired by martial action movies and repaying the debt by making it to the cinema screens, and fascinating billions of fans.
Can any new mobile game of 2022 compete with classics like DOOM, Call of Duty Mobile, or Shadow Fight? Yes, there are titles that will surely make it to the top. Let's take a look at what new Android offers in 2022!
Apex Legends Mobile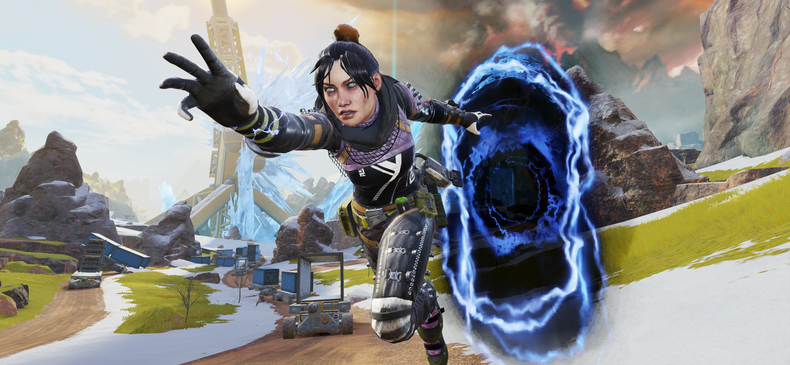 It's probably the most anticipated release of the genre. Apex Legends is one of the biggest names among Battle Royale games, and its mobile version looks very similar to the one for consoles or PC. In the futuristic setting, the game is team-based, with the last squad standing wins the round.
Unlike other games, in Apex Legends your characters are all different, with their own abilities, which adds more variability to teambuilding. Though not all of your beloved characters are there already, the updates will arrive.
Rhythm Fighter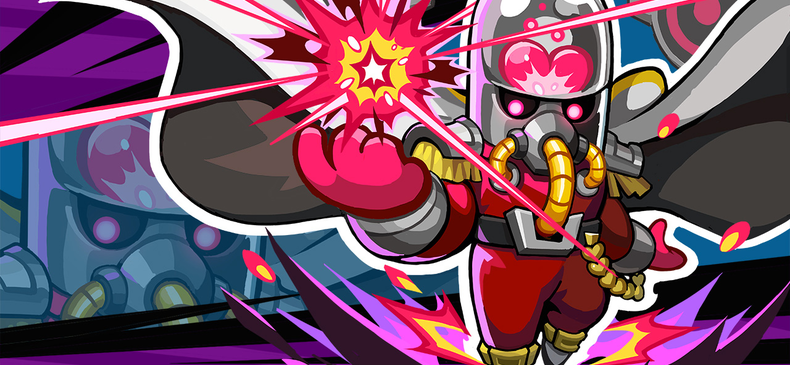 That's one musical game! The element of rhythm is added to a classical side-scroller where your character needs to fight his way through the map. A key element of the gameplay is collecting so-called Beat Cards that you get from defeated enemies. And if you make your fighting moves to the beat, you deal extra damage to them.
The game has a sophisticated system of trophies and purchases which makes it a longer-lasting pleasure. You need a good phone or tablet, though, with sufficient performance. And forget about your favorite wireless headset: while it provides better sound quality, there is always some delay that can get you off the beat.
Gunfire Reborn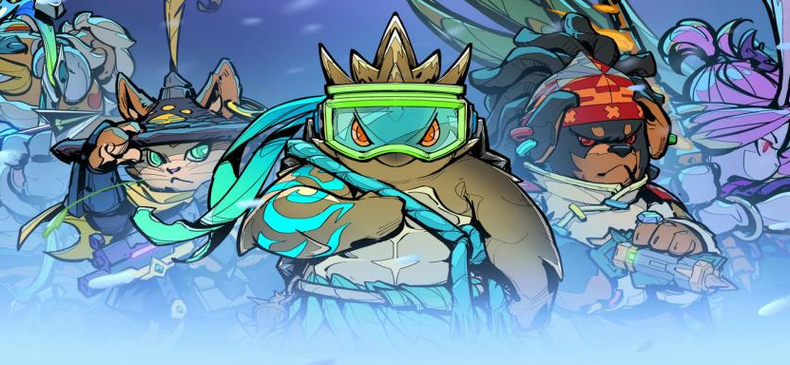 The combination of FPS, RPG and roguelike is at least amusing. In this game, the visuals are colorful, and the pacing is extremely fast. The typically Oriental anime-inspired design seems hard to comprehend for the first minutes but then you get used to and feel at ease with it.
Roguelike means random, and in this case, random is everything. Not only are levels generated procedurally, but also you get random weapons each time. In addition, the game supports both single-player and multiplayer modes.
Fatal Fury 2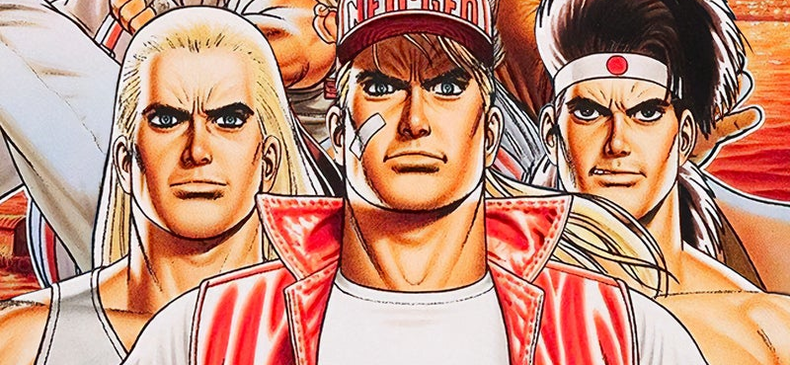 And here is for those who like it retro. The game was originally released back in 1993 and was a good alternative to the then-iconic Street Fighter series. For Android, though, this port is a 2022 game, and it's more than a decent port. For those who like retro-styled 2D fighting games, this is a real excavated gem.
The controls also emulate those classical consoles (the game was initially released for arcades and then for early 1990s consoles, like Sega Genesis or Nintendo Game Boy). The port handles them well, though. The game is still full of color and action, with old but impressive visuals.
SHOCK TROOPERS 2nd Squad
And another retro title – a port of a classical game of 1998, now on Android. It is a military-themed action where you control one of four mercenaries on the mission. There is never a lack of enemies to kill, and if bullet hell is your favorite genre of action, this one lives up by its name well.
Despite the age of the game, it still looks fresh, and one cannot help admiring the inventiveness of designers who created quite a 3D feel. The game itself is just 2D, looking very… period. Again, this one is a sweet treat for those into retro-styled games, because it's a real thing.
Bladed Fury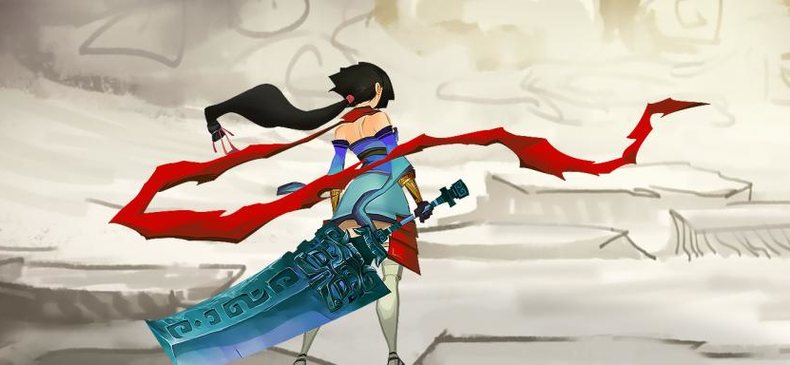 An Oriental masterpiece, designed with classical Chinese art in mind, is all about swords and sorcery. It combines elements of RPG and 2D platformer, with colors, flashes, and dashes. Cutscenes alternate with action sequences, and dialogs may be as important as moves. If you like Oriental mythology, you will enjoy the web of references and nods by the authors.
(PUBG) New State Mobile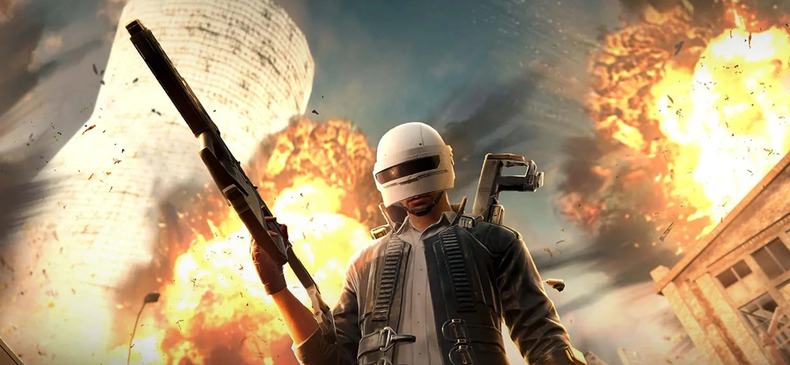 Though the updated PUBG for phones and tablets was released in November 2021, formally in January it was rebranded as New State Mobile, so it qualifies as a 2022 game. The main reason why this famous Battle Royale is still on the list of the best Android games of 2022, though, is that the game changes constantly. With each new season, it introduces new maps, weapons, changes to gameplay, and, of course, new challenges.
Pick Your Fight!
So, which of these games have you already enjoyed? Maybe you are familiar with its versions on other platforms, or have even played on arcades and 1990s' consoles? Tell us what you are impressed with the most! We'll be glad to read it in the comments.