Starfield has been making waves in the gaming community, drawing players into its expansive galaxy with the promise of a Skyrim-esque adventure in space. The brilliance of Starfield's open-world space RPG, however, shouldn't overshadow the line-up of other stellar space games that preceded it. Each of these games offers its own unique spin on space exploration and could potentially become your new favorite. For those unable to access Starfield due to platform limitations or budget constraints, fear not - there are numerous other space RPGs that offer a satisfying sci-fi experience at a lower price point. Let's delve into eight of the best open-world space RPGs that are worth your time.
Embark on Your Space Odyssey with Star Valor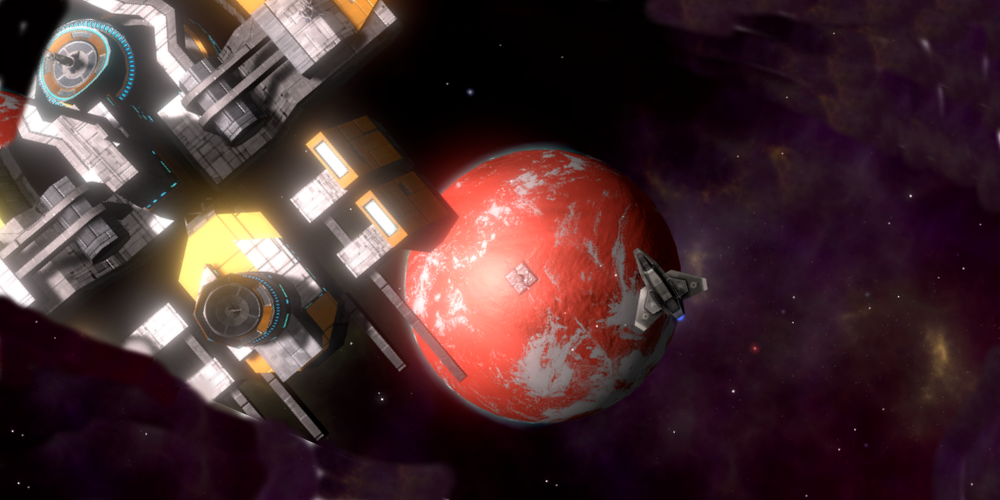 Star Valor is an action RPG that lets players command their own spaceship as they traverse a vast, procedurally-generated galaxy. The narrative sets the stage in a universe where aliens have pushed humanity to the brink of extinction, turning each day into a struggle for survival. Star Valor provides a host of features, including customizable ships, recruitable crew members, and seven factions to interact with. Despite being available only on PC, the game has received rave reviews, earning a 9/10 rating on Steam.
Experience the Future of Gaming with Star Citizen
Although still under development, Star Citizen continues to inspire gamers with its realistic space experience. This MMO space simulator has been crowdfunded through Kickstarter, along with in-game purchases. The game promises an immersive single-player narrative campaign alongside FPS elements, making it a much-anticipated release among the gaming community. Star Citizen is playable for free on PC, though starter packs with added perks are available for purchase.
Voyage to the Final Frontier with Star Trek Online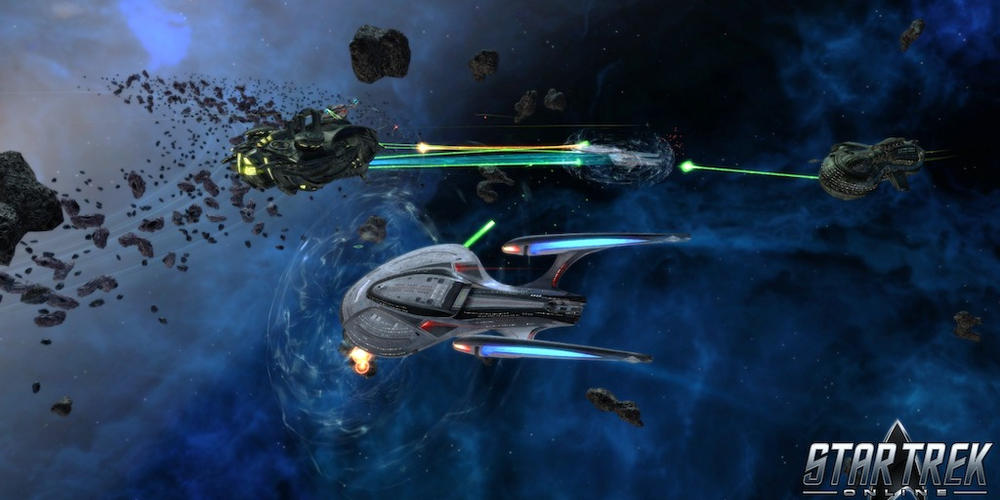 Star Trek Online is an MMORPG that continues the legacy of the beloved television series, featuring familiar Star Trek icons. Players can choose from diverse factions, including several variations of Starfleet, as they embark on an in-depth story campaign as the captain of their own starship. The game also offers combat scenarios, away missions, and even research and crafting options for a well-rounded space adventure. Star Trek Online is playable on PC, PS4, Xbox One, and Xbox 360.
Uncover Interstellar Secrets with The Outer Worlds
The Outer Worlds is a critically acclaimed single-player RPG by Obsidian Entertainment. Players find themselves waking from a decades-long coma in a far-flung galaxy and must navigate a world where their choices significantly impact the story's progression. The game offers numerous NPC companions, each with their own motivations and personalities. The Outer Worlds, often compared to Fallout in Space, is available on PC, PlayStation, Xbox, and Nintendo Switch.
Experience Intergalactic Battles with Destiny 2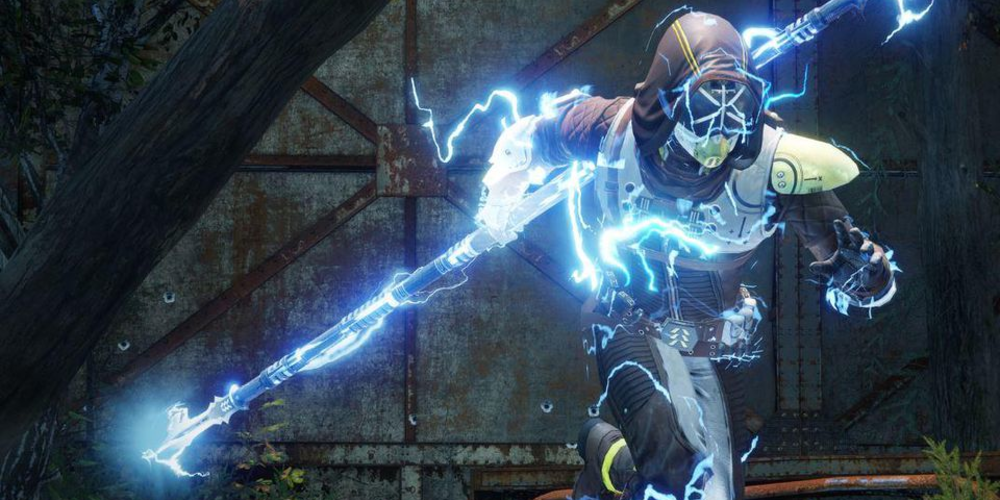 Destiny 2, a free-to-play sci-fi first-person shooter MMORPG, offers players the opportunity to explore the solar system while engaging in challenging missions and PvP FPS combat. As a Guardian defending the Last City of humanity, players can choose from several character classes and subclasses to customize their experience. Destiny 2, available on PlayStation, Xbox, and PC, offers an immersive, evolving world where players can interact with each other and embark on galaxy-saving adventures.
Enter a Player-Driven Universe with EVE Online
EVE Online is an MMORPG that lets players traverse a space setting with over 7200 star systems. Players can choose their path, interact with NPCs and other players, and even shape the world through political schemes and warfare. EVE Online, available only on PC, boasts unique ships and a player-driven economy, creating a deeply immersive and engaging gaming environment.
Explore Infinite Worlds with No Man's Sky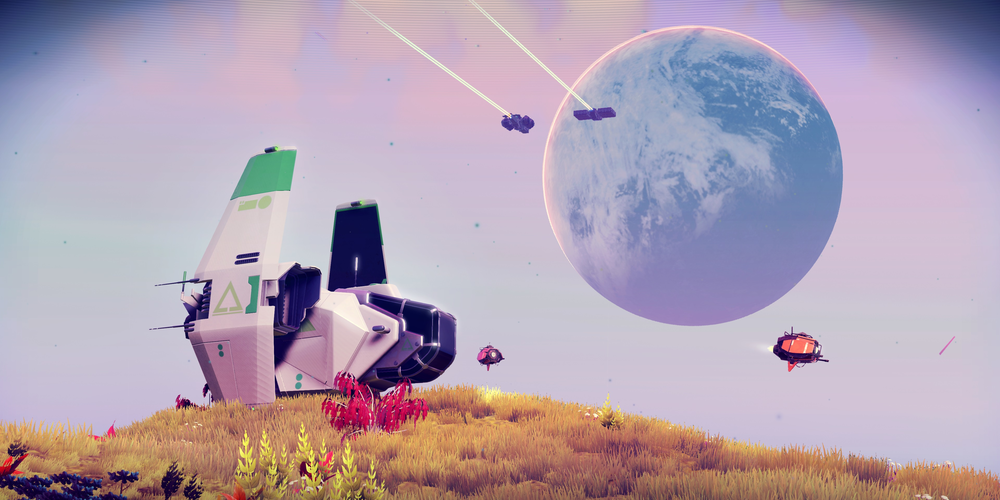 No Man's Sky is often the first game that comes to mind when thinking of open-world space adventures. Offering a truly open gaming experience, No Man's Sky features procedurally generated worlds teeming with unique flora and fauna. With over 30 hours of story content, exploration, and crafting, as well as multiplayer capabilities for up to 32 players, No Man's Sky provides an extensive and immersive space exploration experience. The game is available on Mac, PC, Nintendo Switch, PlayStation, and Xbox.
While Starfield's rising popularity is well-deserved, there are many other space RPGs that offer equally captivating experiences. Regardless of your gaming preferences, platform, or budget, there's a space RPG out there for you. Whether you're a fan of Starfield or are just starting your journey into the genre, these alternatives provide ample opportunity for thrilling interstellar adventures.