This winter, the schedule of releases is quite tight. To make your planning easier, we decided to split all the upcoming titles by months. In this article, you won't find descriptions of all the hottest upcoming 2020 games, such as Cyberpunk 2077. Instead, you will become aware of everything (including released titles) that will matter until April. Open your calendar to make notes and read on!
January Releases – Out Now
Dragon Ball: Kakarot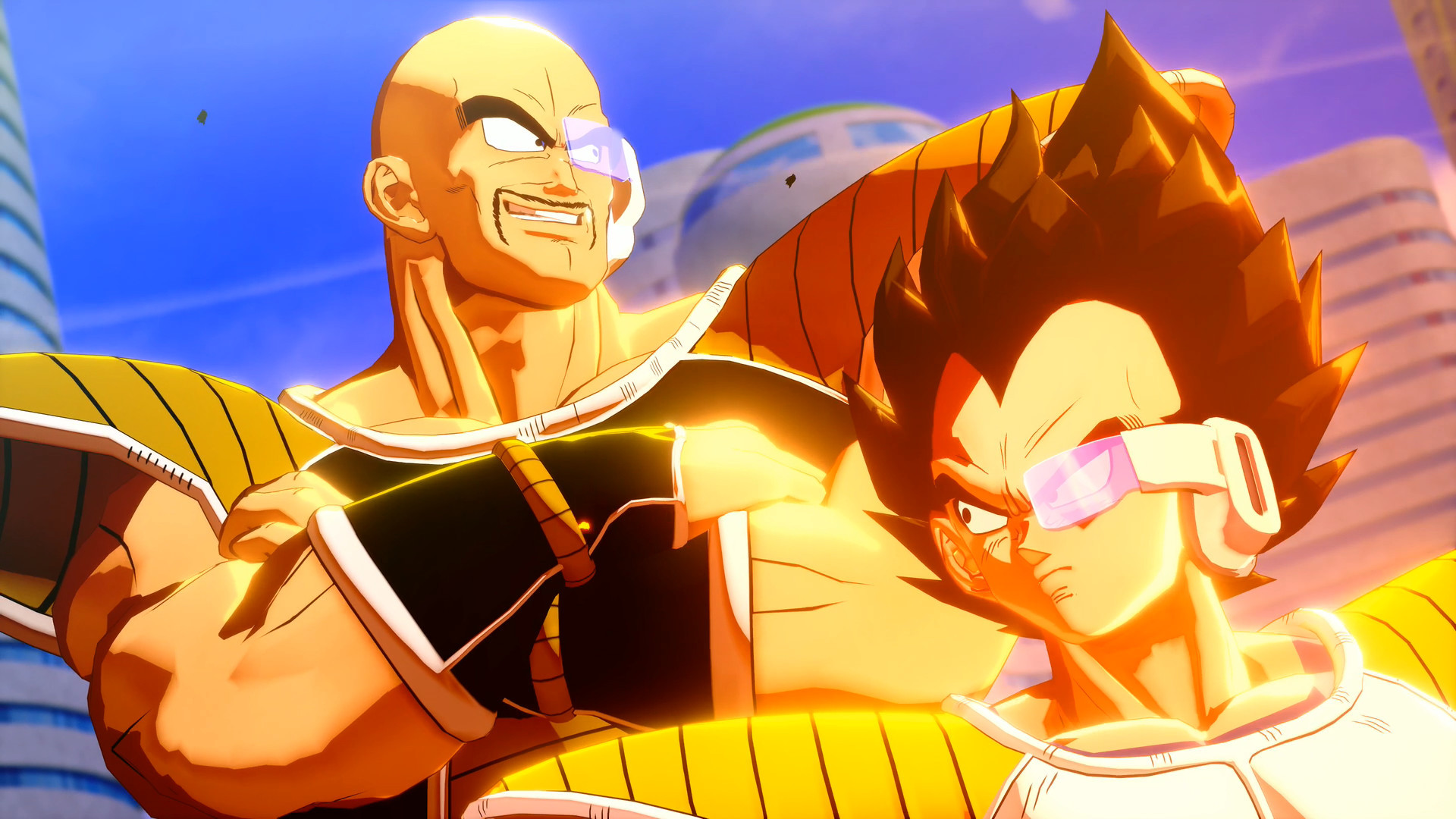 The Dragon Ball Z series of games is so big that new releases are usually noticed by devoted fans and Asian gamers. Dragon Ball: Kakarot has changed it forever. This open-world RPG with classic Dragon Ball combat seems to be the most immersive game of the franchise. It retells the original anime story and brings multiple extra quests, destructible environment, and even fishing! The game is recommended not only to anime fans but to everyone who seeks for a sleek RPG fighting.
TemTem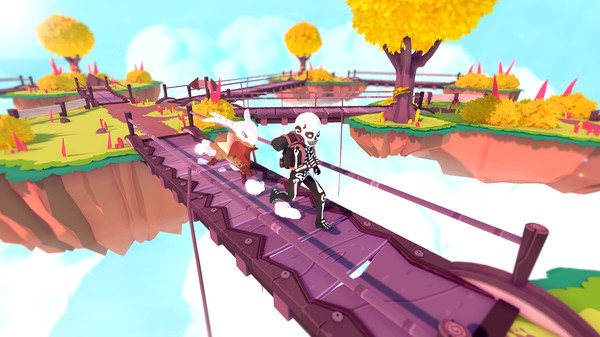 TemTem is an MMO creature collecting game that is about to outshine the Pokemon series. Similarly to Pokemon, TemTem is the name of creatures that live in a magical universe. You can catch them, breed new species, and trade to earn credits. The gameplay is focused on online adventures, including solo and cooperative battles against other players.
The Walking Dead: Saints and Sinners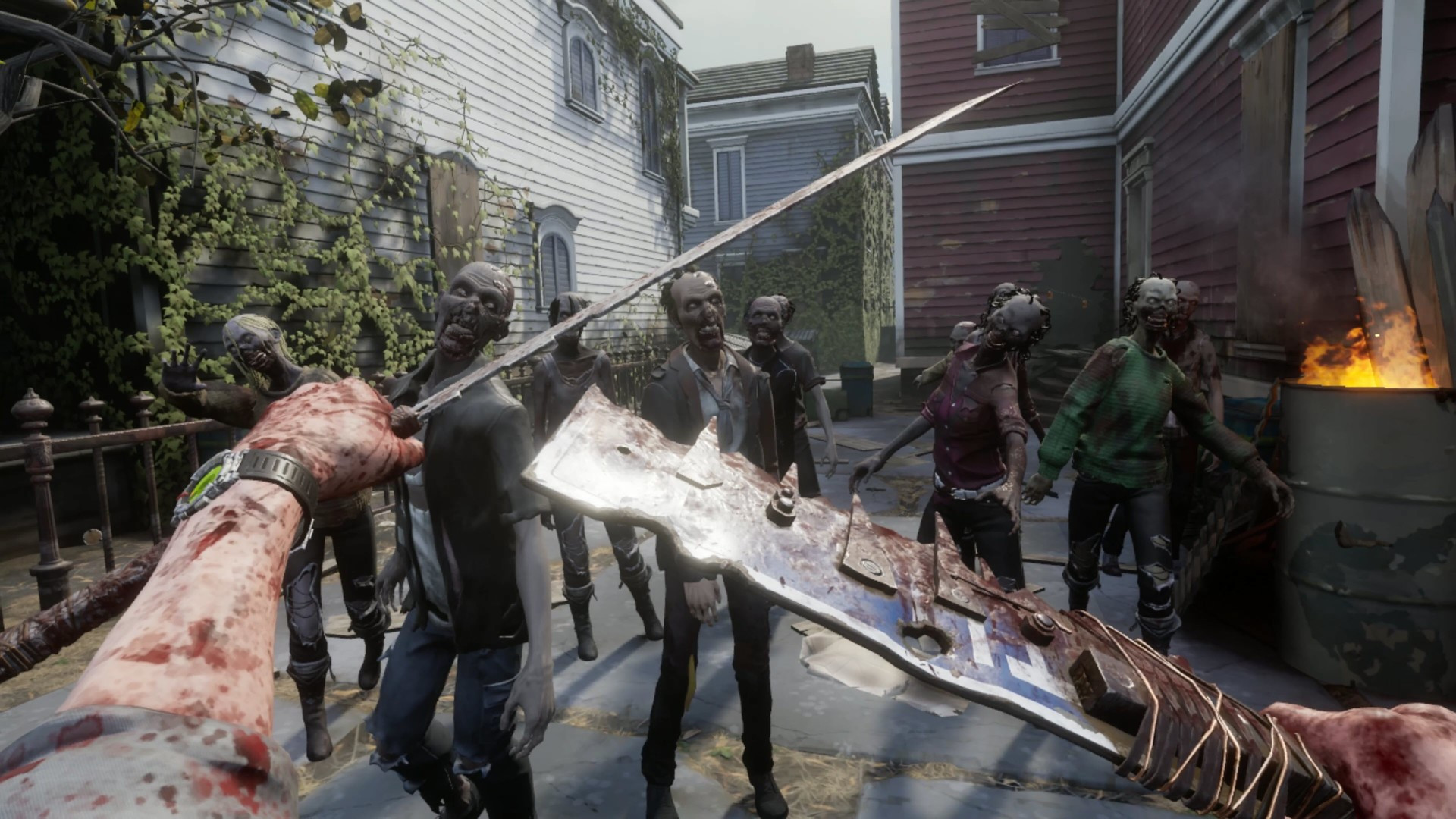 Yes, The Walking Dead series continues! But this time, it's a VR-only experience. In the game, you are free to collaborate or confront with the NPCs you meet around New Orleans. However, the choice is always incredibly difficult. The concept of the new title emphasizes that the real evil is not zombies, but human beings captivated by fear and greed.
Journey to the Savage Planet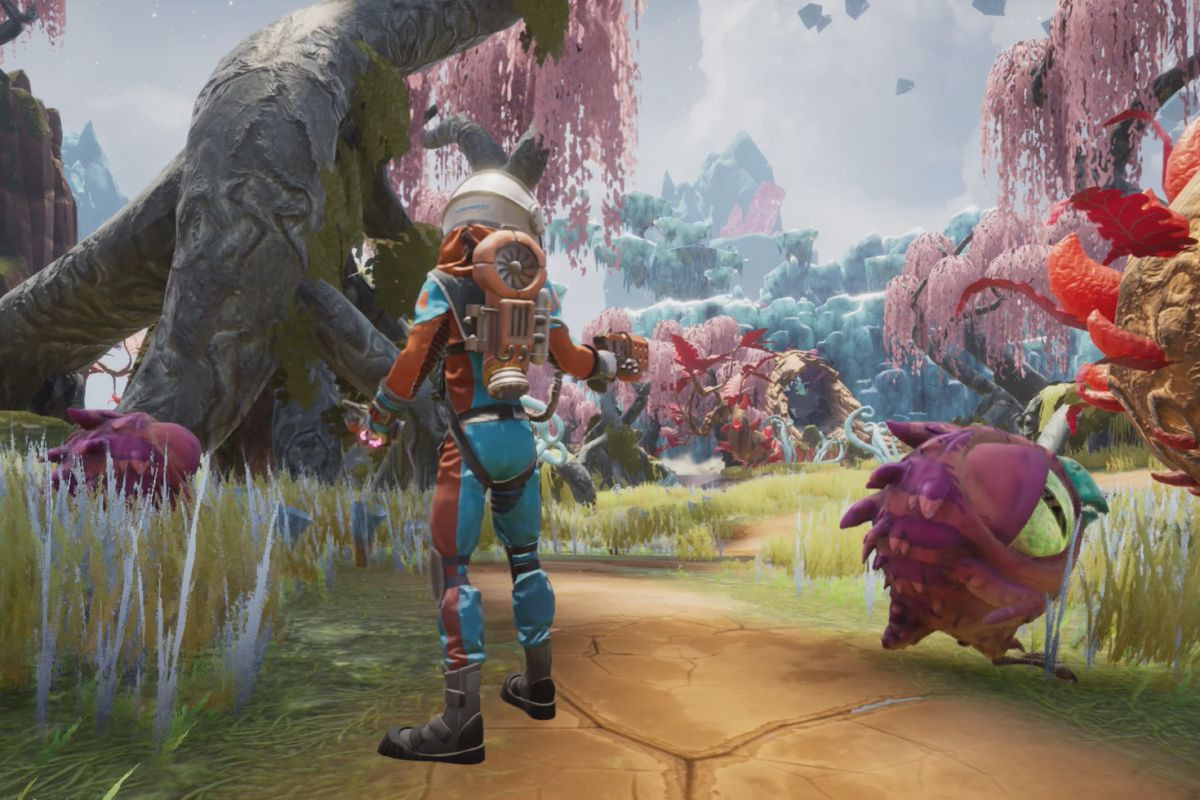 The concept of traveling to unknown planets is quite old and hard to renovate. Developers of Journey to the Savage Planet managed to do it anyway. They gave up popular survival mechanics to bring more action mechanics for solo and co-op play. As a result, the game is an awesome funky journey with funny monsters and a lot of green slimes!
Warcraft 3: Reforged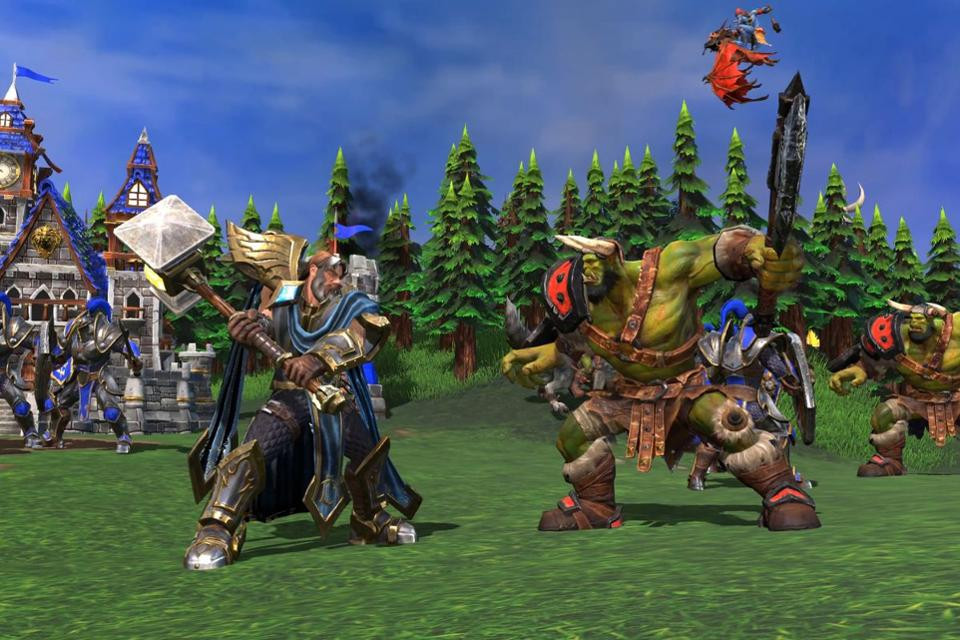 Blizzard decided to follow the trend for remakes of legendary games, so here is a Warcraft 3 with fresh graphics! It's the same good old strategy game, but with better balance and brand new modern multiplayer. The World editor and custom modes got upgraded too, so it's very exciting to play in 2020. The remake offers the original campaign plus Reign of Chaos and Frozen Throne DLCs built-in. There are no other strategies on the horizon, so it seems to be obligatory to play if you're into the genre.
February Releases
Zombie Army 4: War of Dead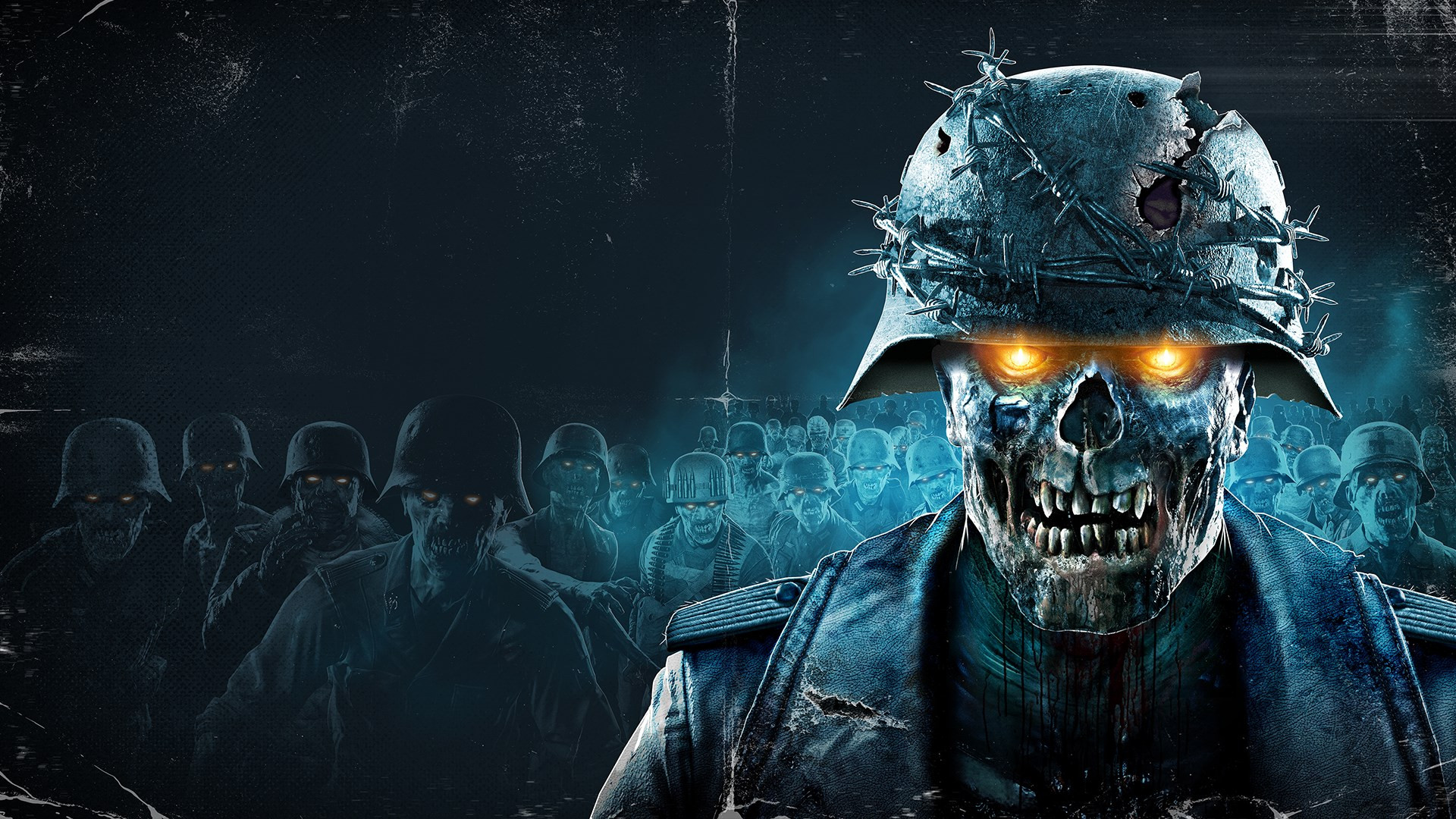 This new Sniper Elite spin-off will take you to a parallel universe where 1946 was not the end of WWII, but only the beginning. The alliance has beaten the Nazis, but they couldn't expect that a wave of zombies is coming. Fighting Hitler's zombies has already been featured in Call of Duty Zombies. However, this one is going to be much crazier. The trailer reveals that one of the bosses is a flamy Hitler himself! Get ready to cool him down on February 4.
Mega Man Zero/ZX Legacy Collection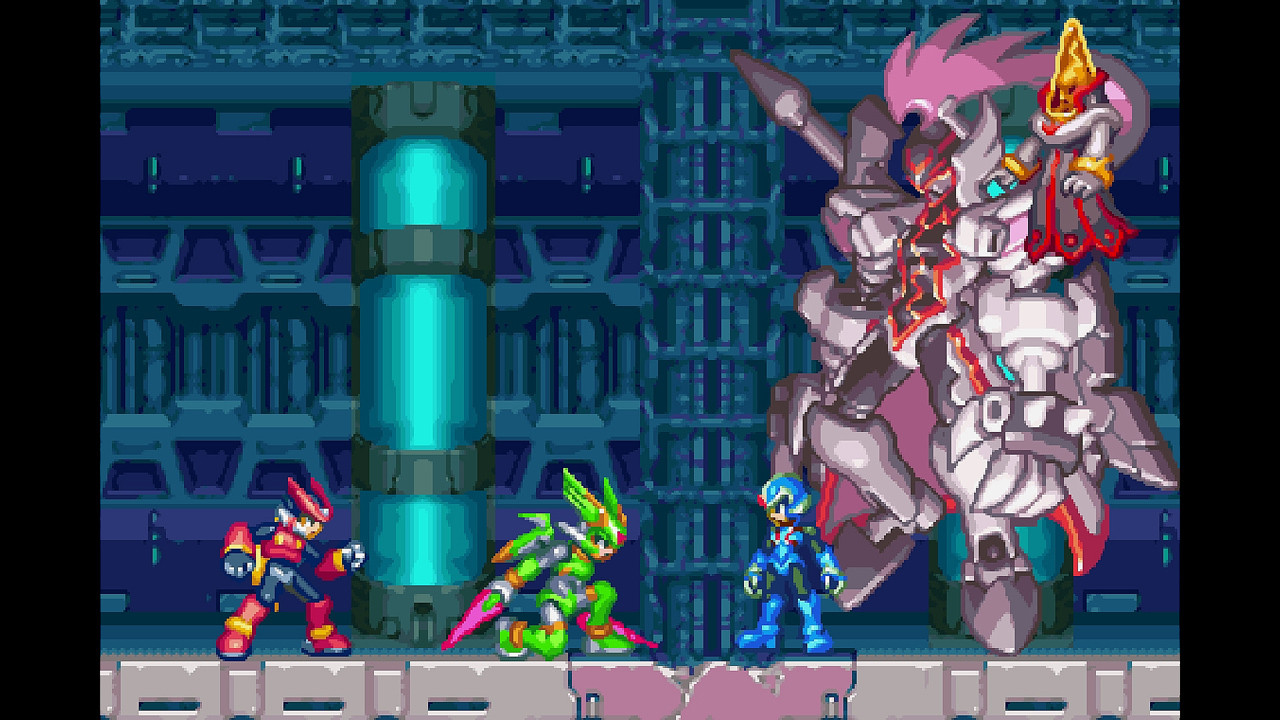 On February 25, you'll be able to experience a collection of renovated Mega Man games. The compilation includes 4 chapters of Mega Man Zero, Mega Man ZX and ZX Advent. All games feature upgraded smoothed visuals and, what is more important, the option to save the game in the middle of levels. If you value the original versions more, you are free to switch to the HD pixel art style.
Conan Chop Chop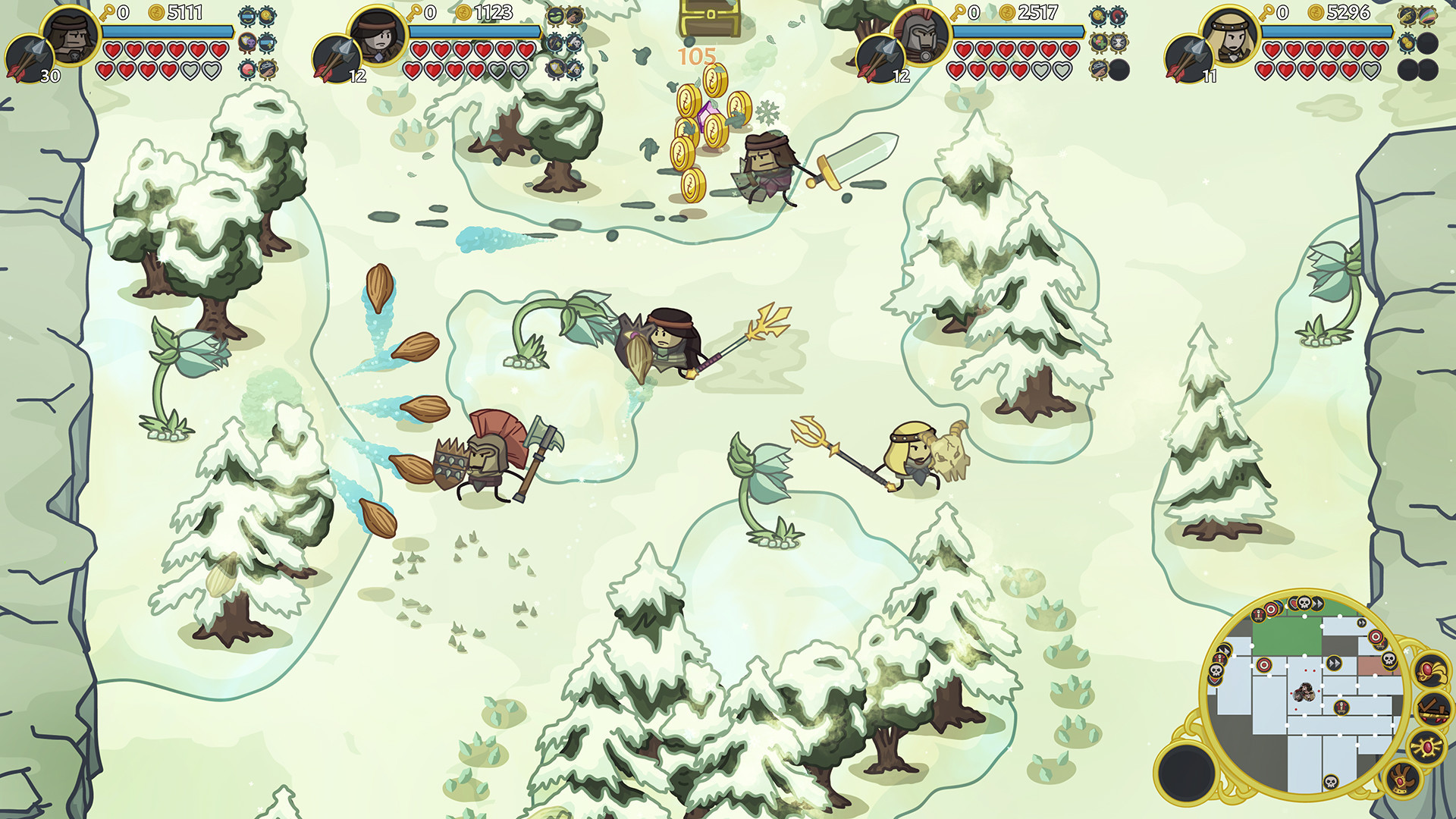 This one was initially presented as an April's Fool day joke but soon became a full-scale project. Conan Chop Chop is a hack-n-slash doodle-style game. It includes hundreds of exciting quests for solo and 4-player co-op playthrough, as well as loads of humor and references. Jump into the action on February 25.
One Punch Man: A Hero Nobody Knows
One Punch Man is a funny anime guy. His name is Saitama, and he developed a unique training system that includes 100 situps, the same number of pushups and squats, and a 10-km run. The developer announced a 3v3 gameplay, but it's not clear how balanced it would be. The thing is that nobody can defeat Saitama, while he can hit everyone with one hit! It will be available on February 28.
March Releases
Ori and The Will of the Wisps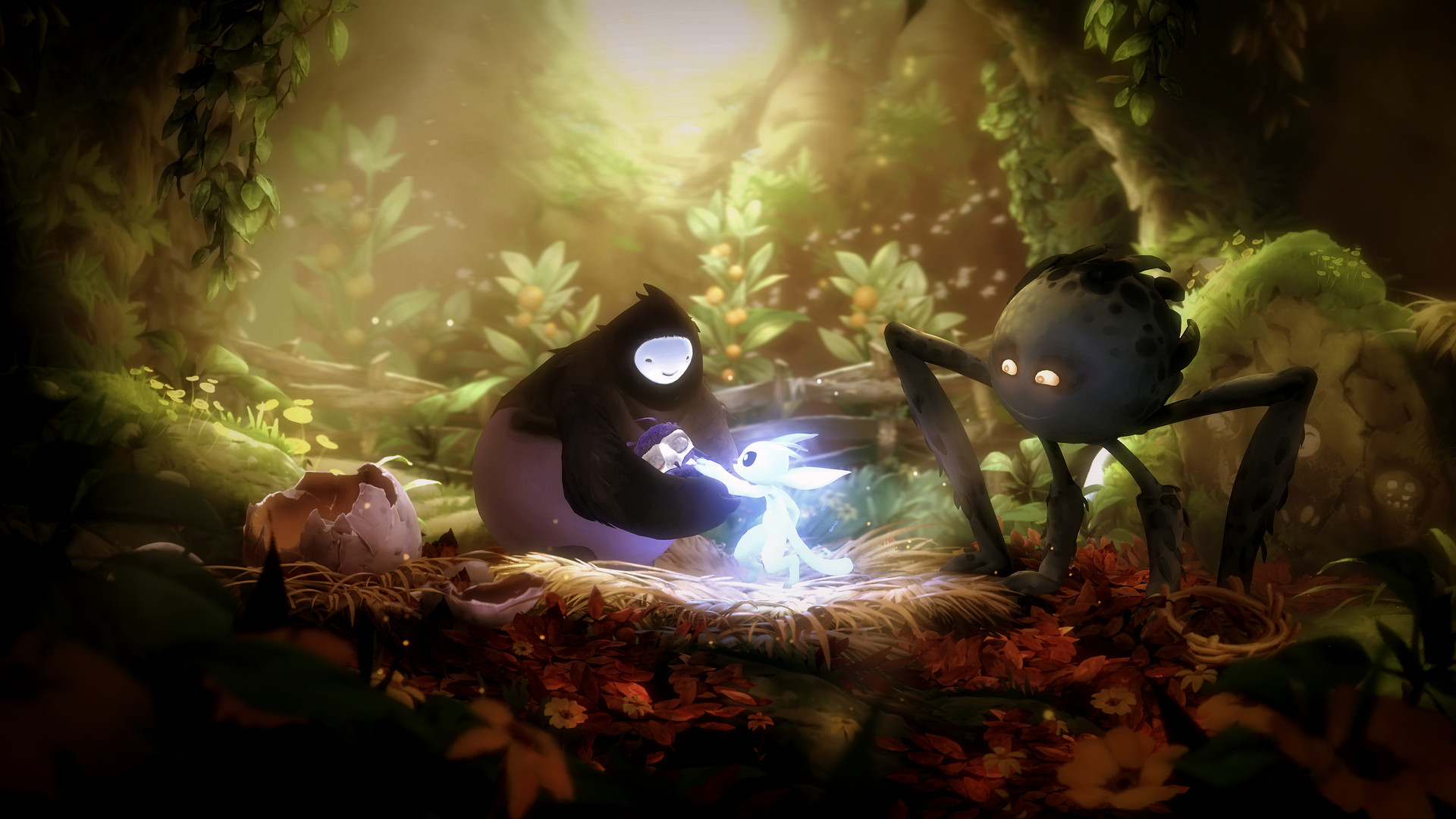 Ori and The Blind Forest has been one of the most notable indie projects of the past 5 years. The next installment is going to continue the luminous journey and introduce a new touching story. Judging by the trailer, 5 years of development weren't wasted, and we will get a fresh experience with beautiful visuals and new enemies. The release is planned for March 20.
Doom Eternal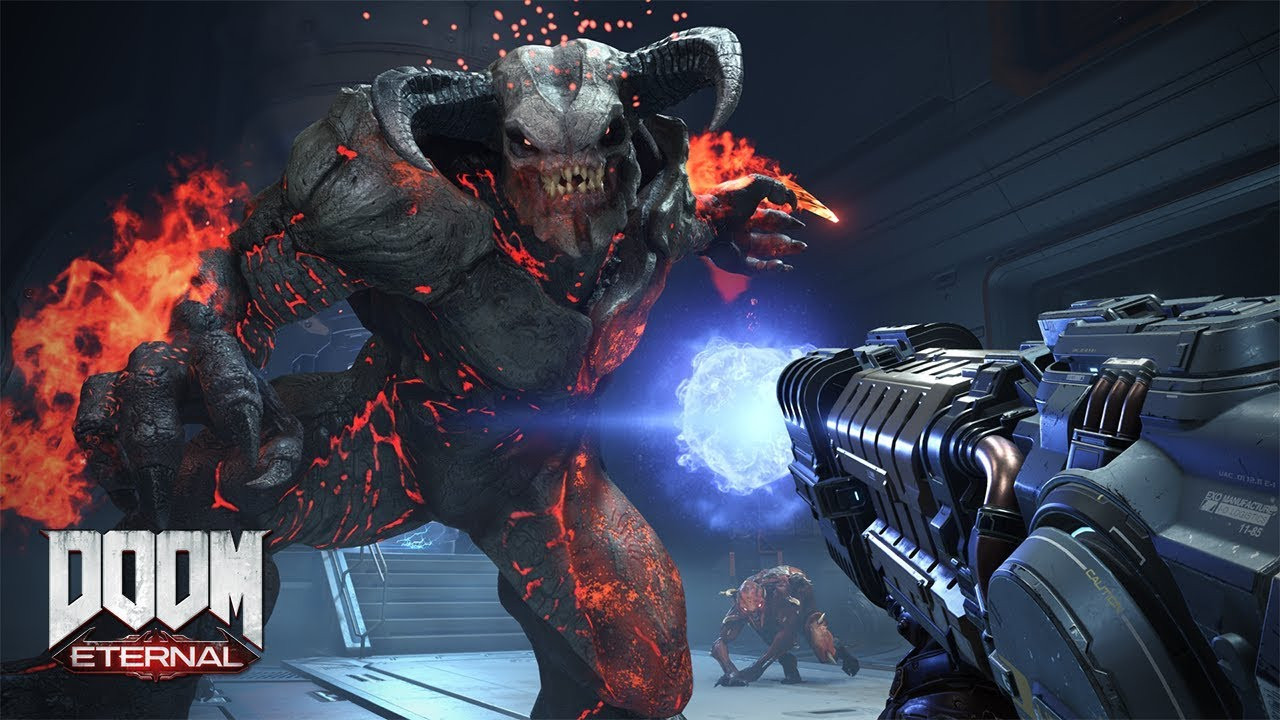 The best shooter with high-tech demons and simple parkour, Doom, will release its 2nd reboot chapter on March 20. The sequel is going to bring new bloody takedowns, better gameplay balance, and, of course, tons of guns. If you pre-order the game, you will also get an HD version of the legendary 1997 Doom 64 for free. It's a great opportunity to evaluate evolution over 23-years.
Mount & Blade 2: Bannerlord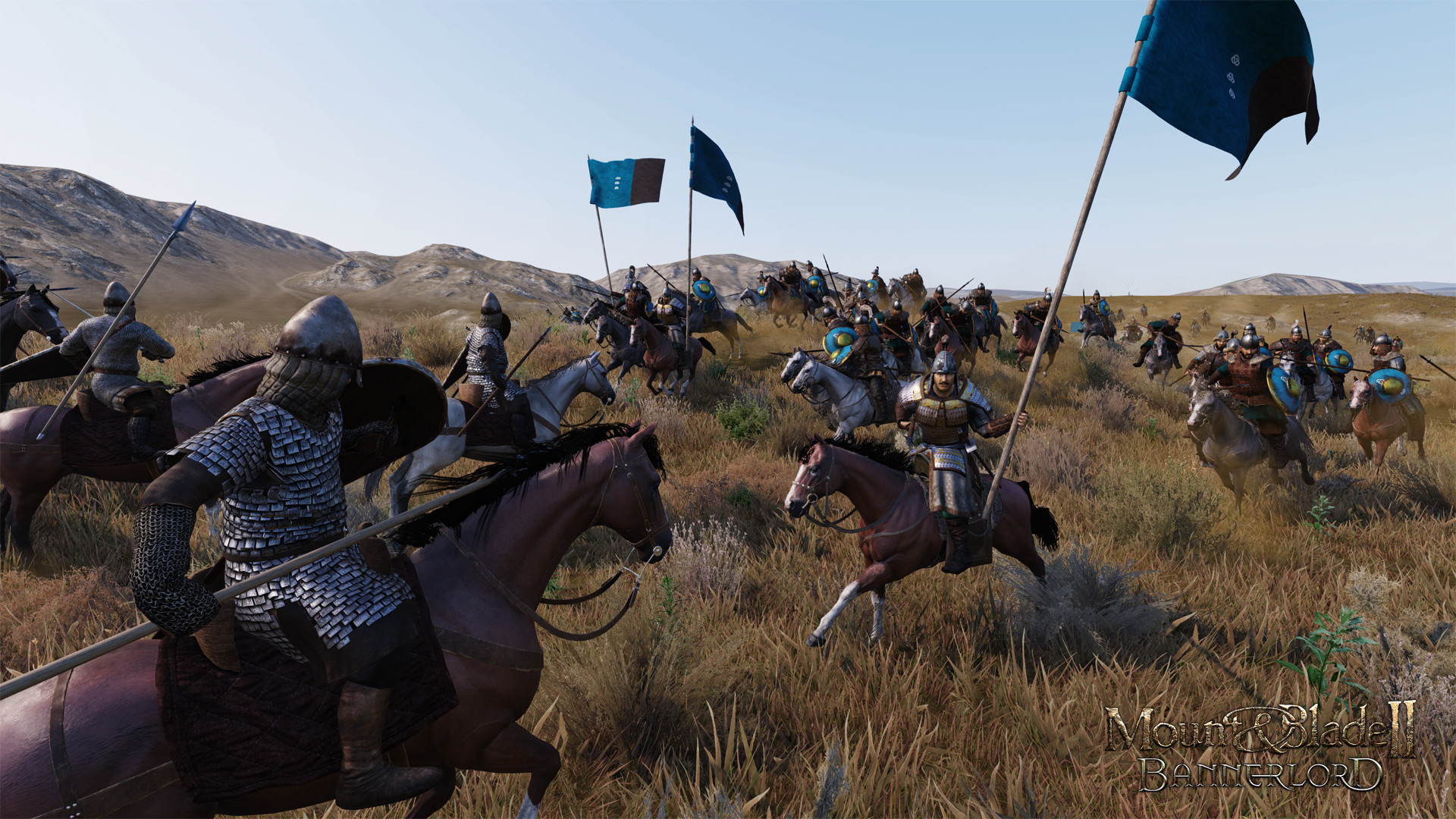 At last, this iconic RPG sandbox will get a sequel. Sometime in March, the developer will launch Steam Early Access to beta-test the game. Get ready to play many hours of diplomatic dialogs, bloody sieges, and middle-age economics. The kit for modding is also announced, so the game will get customs and expansions with hundreds of hours of extra gameplay.
Bleeding Edge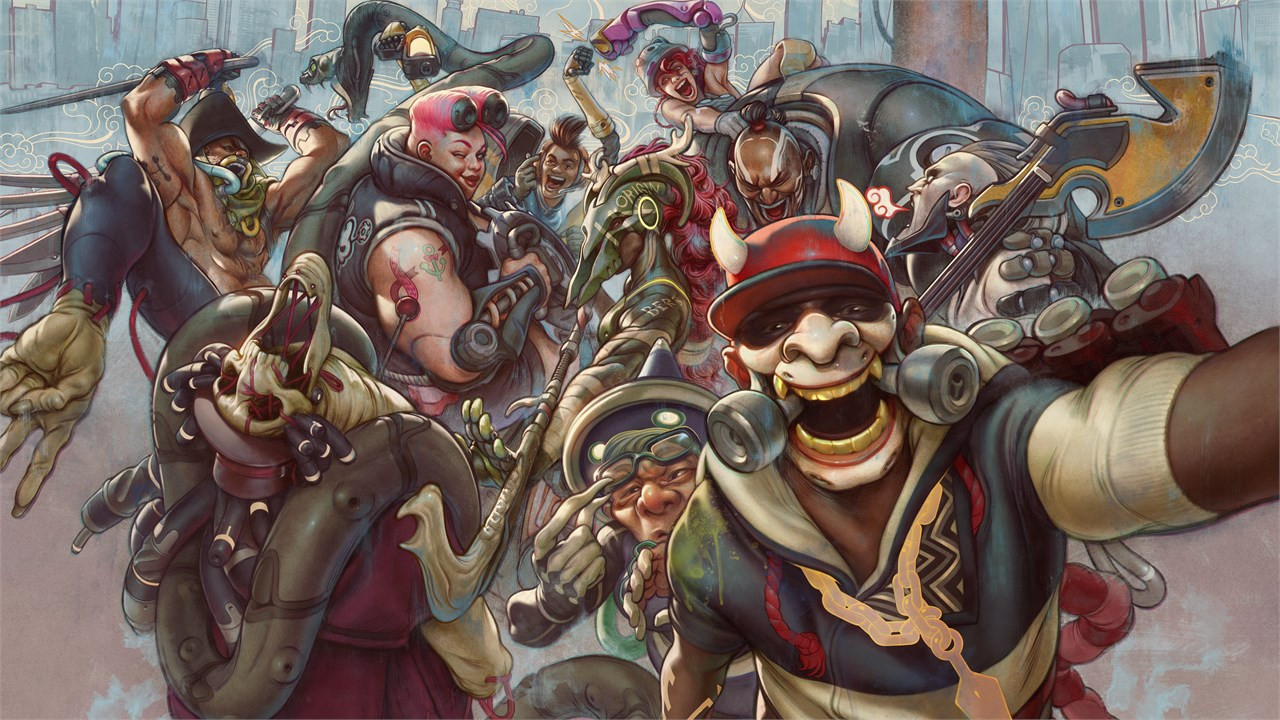 On March 24, Ninja Theory, together with Hellblade, will release a 4v4 multiplayer melee fighting game. It reminds Team Fortress, but there are almost no guns. E3 gameplay demos gave left mostly positive impressions, so it's definitely a title to wait.
April Goes Next
If none of the games on the list caught your attention, wait for April. It will be the month of Resident Evil 3 Remake, Gears Tactics, and a few more. Unfortunately, Cyberpunk 2077 has been delayed! Which games do you anticipate the most? Share the article with friends and jump into the conversation together!