Calculating taxes is an important thing for any family or person who earns money and thus pays taxes. Given the implied responsibility, errors may cost you more than the final amount and the time spent at filling the IRS forms. Any way to simplify this work is warmly welcome.
It may be a tricky thing; it wasn't accidental that the future Nobelist's gift in Young Sheldon was highlighted by his task to calculate taxes for his family. We're not in the 1980s now, though, and this work doesn't take a genius. Instead, you can use a specialized app that helps you keep your finances in order and easily fill all these W's. So, here is the list of Android apps for managing your taxes.
TurboTax
As the name suggests, it's a functional specialized app for handling tax documentation. With it, you can simply snap your paper W-2, 1099, and 1098, and they will be easily recognized and digitized. After scanning, you can manually edit the data to avoid misreading. TurboTax is a cross-platform solution that syncs via a cloud, so you can do most work on your laptop and access the most necessary documents from a phone. Yet the mobile app is powerful enough for most tasks. Now, it's one of the most powerful solutions
Expensify
Though this app is rather sold as a personal finance manager, its new version has a business section that can, among all, handle tax-related documents. Not only IRS forms, but also bills, invoices, receipts, and anything about the money. If you use solutions like NetSuite, Xero, or QuickBooks, the app easily connects to them.
Its built-in travel features make it a great option if you move a lot on business. That's just the case you need the most mobile tool for your docs, including taxes. Expensify is an app of many virtues and many awards, so consider it.
IRS2Go
It's as official as the name suggests. The app issued by the IRS embraces the most basic and the most necessary aspects of tax filing. It also allows to make payments right from the app. In case you need free tax preparation assistance, you'll it them in your area. The app is said to be very secure and easy to figure out. Like it often happens, it lacks features that third-party apps have, but what it does it does well.
TaxSlayer
Alas, the name does not kill off the necessity to file taxes, but it makes it easier. It is paid, but it lets you calculate your tax right and select all the legit options that maximize your tax refund. It includes the price of the app itself that can be deducted from your return. In addition, it automatizes all your recurring income and expenses, so you just need to keep an eye on its correctness.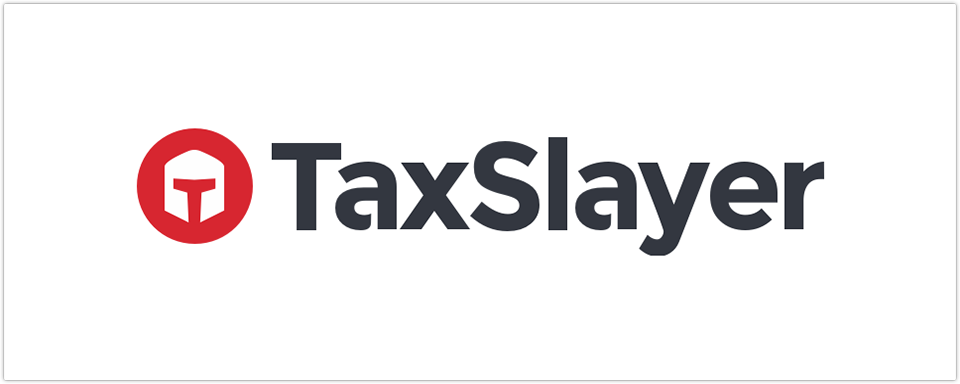 CamScanner
Even if you still prefer dealing with papers (and saving them makes sense, just in case), CamScanner is a great tool for digitizing them. It's great when you need to find a certain form when you least expect it. Especially if you have connected a cloud for your scanned documents, which requires either a premium account or a third-party cloud. Just don't forget to scan every related bill with it.
One of the greatest things about CamScanner is group access to scanned documents. Great if you run a small business (for larger scale, you better go with corporate solutions). It also allows for creating archives for closed seasons, to clear your current workspace for the current one. Finally, when your forms are ready, you can send them to the IRS right from the app.
Android Revenue Service: Save Time, Save Errors
Two things are inevitable: taxes and going mobile. A decent app isn't required by law, but it can make your life easier even in such a problematic aspect. With these apps (and some others you may find), your tax experience is reshaped. Have you used any of these apps, or maybe some other? Share your impressions with us in the comments if you please!