For many avid gamers, capturing and sharing gameplay footage has become an essential part of the gaming experience. Whether you're chronicling epic victories, creating instructional playthroughs, or starting a streaming career, having trustworthy game recording software at hand is a must. From user-friendly interfaces to top-notch editing features, let's delve into ten of the best game recording software available in the market.
1. OBS Studio
OBS Studio is a popular choice among gamers and streamers. This free, open-source software is equipped to handle live streaming and video recording without imposing a time limit or leaving a watermark on your footage. Offering a variety of recording options, from capturing a full screen to specific sections, OBS Studio allows you to stream directly to platforms such as Twitch and YouTube. With highly configurable settings, comprehensive support for encoding, and a community constantly creating helpful plugins, it's understandable why OBS Studio is favored by many.
2. Nvidia GeForce Experience
If you have an Nvidia graphics card, then you'll want to take advantage of Nvidia GeForce Experience. This free software comes with the ShadowPlay feature, which lets you capture high-quality in-game footage with minimal impact on your system's performance. It possesses features like instant replay, where the last few minutes of gameplay are saved automatically, and it also supports live broadcasting.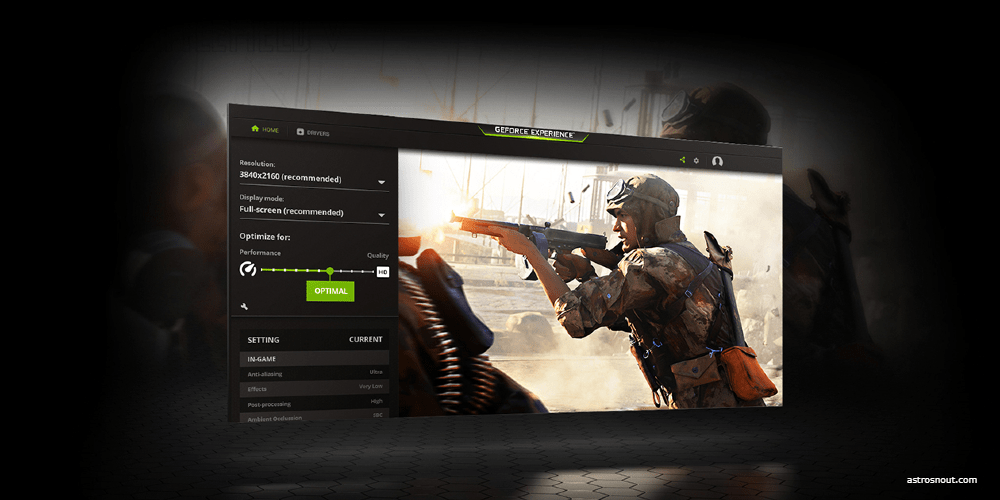 3. Bandicam
Bandicam is a versatile game recording software that is able to record a variety of games with high compression ratios. This means that while your recorded gameplay will maintain exceptional quality, the resultant file will be surprisingly small. Bandicam offers a range of features that users will appreciate, such as the ability to draw real-time on screencasts, schedule recordings, and mix external audio sources with the game's audio.
4. Fraps
Fraps has been around for a long time, earning a reputation for its ease of use and comprehensive features. Besides recording gameplay, it also offers benchmarking and real-time video capturing, which can be captured at any custom frame rate. While its file size can be quite large, the quality of the video produced justifies the storage cost for many players.
5. XSplit Gamecaster
XSplit Gamecaster is a popular game recording software among gamers who also like to stream their gameplay. With a user-friendly interface, you can easily record, edit and upload your gaming sessions. Its ability to stream gameplay directly to Twitch, YouTube, and Facebook is a key feature that sets it apart from other game recording software.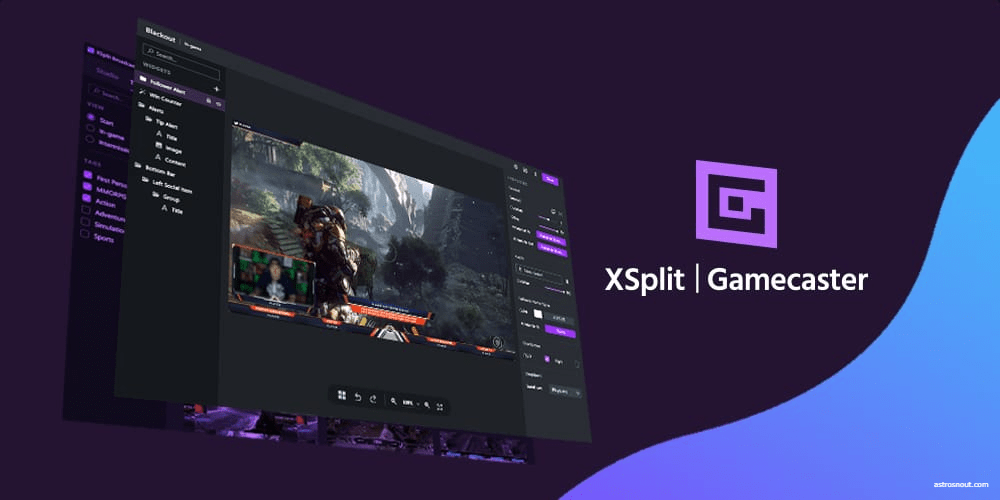 6. Action!
Action! by Mirillis is a high-performance game recording software with a range of features. Besides providing high-quality gameplay recording, it allows the streamer to add live audio commentary. An exciting feature of Action! is the ability to record gameplay in HD and then export it in a format suitable for mobile devices or YouTube directly.
7. Dxtory
Dxtory is another versatile option for game recording. This software can capture audio from multiple sources, and it offers a high speed of capture due to its capability to work directly with your system's hardware. While its interface might seem a bit outdated, the robust functionality it offers more than makes up for it.
8. Plays.tv
Plays.tv is designed to cater to both recording enthusiasts and social butterflies. It features an intuitive interface that makes it easy to record gameplay and automatically marks key gameplay moments for easy reviewing. After recording, users can quickly trim and upload their clips to the Plays.tv social networking platform, making content sharing a breeze.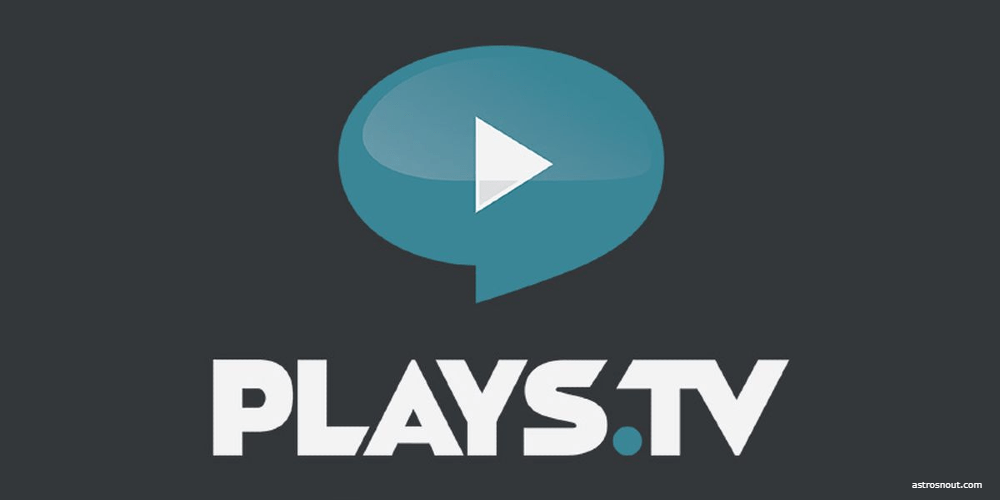 9. AMD ReLive
If you're an AMD graphics card user, AMD ReLive is a fantastic option for capturing your gameplay. Much like Nvidia ShadowPlay, it offers high-quality recording capabilities with a minimal performance impact. It also brings forth features such as live streaming, custom overlays, and instant replays, proving that AMD users are not short on excellent recording options.
10. Streamlabs OBS
Streamlabs OBS is an excellent game recording software that offers broadcasting capabilities. It's straightforward to use, making it perfect for beginners. It combines OBS's customization abilities with Streamlabs' user-friendly interface, providing the best of both worlds. Getting the right game recording software can help enrich your gaming experience and pave the way for you to share your experiences with a wider audience.
Each of these software options caters to different needs, and they're all well-equipped to help you capture your epic wins and hilarious in-game moments. So, pick the one that best suits your preferences and start recording your gaming glory today!