Xbox Scarlett or Nintendo Switch: Be Savvy in Your Choice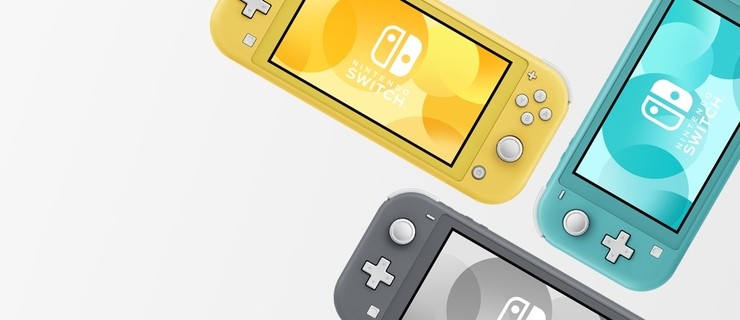 Let's talk about competition. This article is for those who are involved in console gaming and eager to choose the best one of the existing offers at the moment.
First, I would take the liberty of a short introduction. We access so many forms of interactive multimedia entertainment now including mobile versions, but still console games are of great demand even compared with PC ones. Developers launch their new products on the market and compete for customers. What is special about this approach?
There are reasons in addition to simple preference without thinking a lot. You have no any difficulties with installation. Just insert a disk and play. It takes a couple of seconds. No special tools are required. There is no need to worry about viruses, space on your hard disk, drivers on a desktop, hardware specification, in general, about the compliance of your device, and so on.
Instead, you get the top-grade gaming experience, which does not compromise the quality even if you bought the game five years ago. As you understand, PCs are not compatible with television displays. And to top it all, the controllers are much more convenient than keyboards – though, it depends on skills if we're honest.
Summarizing this introduction, I must admit that all forms have their advantages, but console gaming is superior. That is why the largest producers do their best to suggest competitive products.
This time I would address myself to two consoles: Microsoft's Xbox Scarlett and Nintendo Switch.
Might is right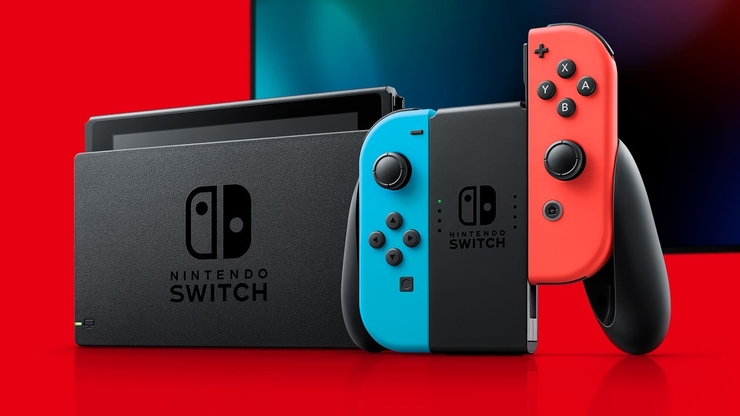 Though video game market leaders are obviously Microsoft and Sony, there are producers which can be comparable to them. And I would turn attention to Nintendo - a Japanese multinational consumer electronics and video game company. Last year the experts said that 2019 could become an opportunity time for Nintendo to take control under the market. I would not say it can replace Sony with its doubtless leadership in 2018, but it may be regarded as an alternative with its strong benefits. And of course, Microsoft impressed at E3 with its plans to suggest the Scarlett, its best-performing console, in 2020. While the second-generation Switch console is going to get available by the end of the current year.
So, let's start: Xbox Scarlett vs. Nintendo Switch.
Backward compatibility and performance
In short, the Switch is not backward compatible. While Microsoft announced that the Xbox Scarlett would offer backward compatibility with Xbox 360, Xbox One, and Xbox games.
Then, Switch is second to Xbox Scarlett in performance. Here you are not allowed to play 4K games. While on the Scarlett 4K and 8K games are available.
Hardware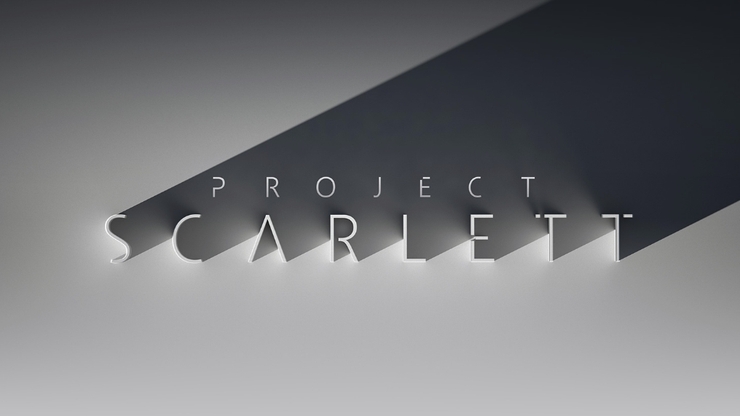 The Scarlett is to be the most powerful console as Microsoft promises. We expected it to be fourfold more powerful compared to the Xbox One X. Be ready for AMD Zen 2 CPU with Navi architecture. The internal storage also impresses. You can count on 1TB or even more. In addition, chances are it will support an external drive. The console will be equipped with new fast, cost-effective SSD developed in particular for this project and performing 40 times faster compared to the capability we have known before. Among other benefits, there is a support of 8K visuals with 120fps frame rate and GDDR6 RAM. The developer insists that the load time for games played on its new console will be reduced. Moreover, you will be able to play games with real-time hardware ray tracing and enjoy an optical disk drive for physical media.
As to the Nintendo Switch, you will find Nvidia Tegra processor with 32GB of internal storage and 4GB RAM. But as far as there is no hard drive as well as SDD, the console will not be able to store such amount of games as the Scarlett can do. In order to get more storage space, you are suggested to use a microSDXC card. And you will be suggested a resolution of 1080p when docked and 720p in handheld mode.
Online gaming support
To be able to play online for free on Scarlet, with high probability the developer will require an annual subscription. I would focus on $60 – the amount that players pay for the same service at Xbox. In addition, there is an announcement of the Project xCloud streaming service, and Xbox console is used as xCloud server for it. I do not know its price yet, but anyway it should be free for Xbox owners, which still will pay for games themselves in the form of the monthly subscription. There are several plans with various number of games.
Nintendo suggests an online subscription service available at $20 per year or $4 per month. It grants you access to online multiplayer and a library of classic NES games. Enjoy the discounts here. Also, the developer launched the Switch Online service. It can be used for voice chat and more.
Library of games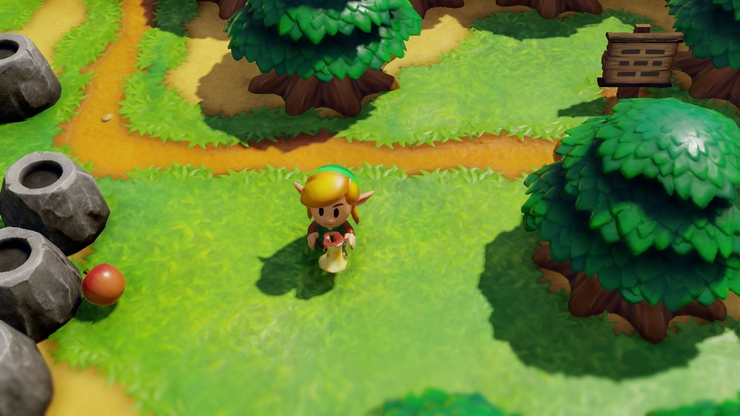 Until now I do not know the titles which will be available with Xbox Scarlett. But the list of the games for the Switch is announced. You are suggested the first-party and third-party games. Here the Legend of Zelda: Breath of the Wild, Mario Tennis Aces, Super Mario Odyssey, Splatoon 2, Octopath Traveler, and Super Smash Bros Ultimate come. Also, the developers prepare exclusive games: Pokemon Sward, the remake of The Legend of Zelda: Link's Awakening, and others. Most of them can be played together with a user of the Xbox One.
Pricing
Now we are going to discuss the most nerve-wracking issue – the price. Microsoft keeps it in secret. I would not count on cheapness. The experts have made an assumption saying that it could be around $500. While the Nintendo Switch is more affordable with a price of $300.
Decide or wait
All the above information still does not answer the question "What console is better?". That's for you to decide. Both of them is worthy of your attention. Both have pros and cons. If you prefer to save, the choice is obvious - Nintendo Switch. You will get the high quality of popular games including blockbuster titles of this developer. If you prefer hardcore gamers, invest in the Xbox Scarlett. This is my opinion.
But you know, I do not think that the Xbox One is the best product of Microsoft. Being rather powerful it has always struggled to compete with the PlayStation 4 as to the library. The next-generation system - "Scarlett" will fix most issues of the previous one and compete with the Nintendo Switch with its flexible gaming options and portability. Perhaps you should decide in favor of the cheapest one because I hope that 2020 will be the year of the end of a generation and later we'll be suggested something completely new. But these are rumors. And that is true for those who already have Xbox and want to update it. But if you have no console at all, do not hesitate and buy it now. I have done my best to highlight the most important features of these two key competitors. Which one is the best for you right now? Again I would like to say: keep in mind that 2020 is expected to be very fruitful. I would start saving money for new purchases and temptations, which will be for sure. I'm 100 percent on that.