World of Warships Legends: A New Cross-play Feature for Xbox One and PlayStation 4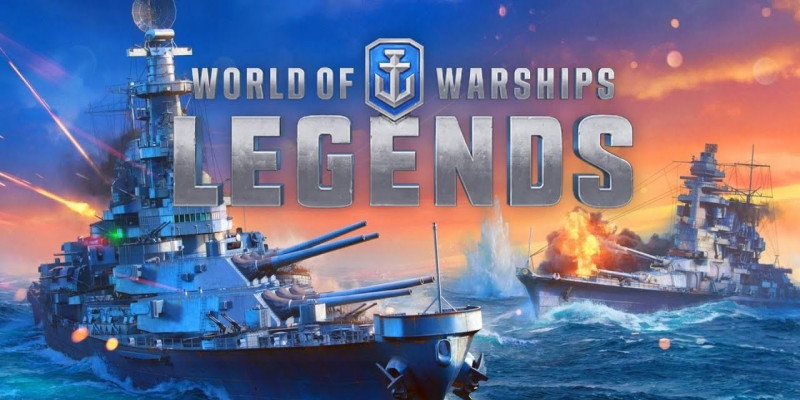 World of Warships: Legends is a famous tactical shooter multiplayer game released a couple of years ago by Wargaming. The title is available to play on macOS, Microsoft Windows, PlayStation 4, Android, iOS, and Xbox One. As was said, the new upcoming update of World of Warships: Legends will bring a cross-platform play for Xbox One and PlayStation 4 users. More detail below.
What to expect from a new release of World of Warships: Legends?
The new official video by the developers of World of Warships: Legends revealed some exciting features. Of course, the most notable is the upcoming cross-play for Xbox One and PlayStation 4. What does it mean? From now on, players can take their ships into battle against any other Legends player as well as team up with them, regardless of platform. But this new improvement also has some negative effects. First of all, the speed match will be markedly reduced. Secondly, the chat between different consoles users is still unavailable. And that fact can significantly affect the outcome of the game.
Ready? Steady… Download!
Players will be able to download a new update starting from November 25. Besides the cross-platform play, the new Legends release will introduce a new Ranked Mode that enables players to be involved even in more competitive battles with substantial rewards. Are you excited about this? Write your impression in the comments below.