What Do We Know About Jumanji Gameplay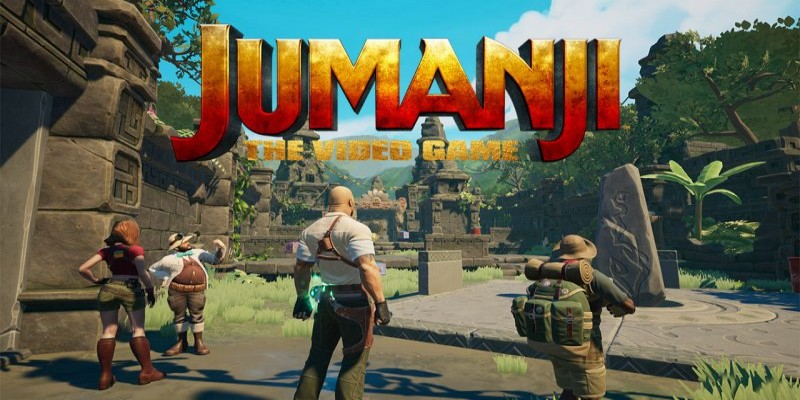 We are waiting passionately for Jumanji. It is known that this video game is based on the film franchise of the same name. Until recently that information was almost everything we knew, but now there is a trailer at our disposal providing more details.
Strong Gameplay and More
Are you ready to "head out into the jungle"? The released trailer makes the concept of the game clearer lifting the veil on its gameplay. Still, we do not know a lot about mechanics and in-game clues, but there will be tons of features. You will navigate the main character who will recover the Jewels together with three teammates which will help them to save Jumanji. Here the split-screen playing with friends or AI bots is possible. Choose any option and go ahead fighting against an army of evil marauders and dangerous beasts. You will have to dodge their traps and unlock useful resources, unique abilities, and various customizations. The player will be involved in tons of different actions. In the release, they say about "the frantic, hippo filled action." Well, very soon, we'll see what they mean.
Now the more precise launch date is known. It will arrive on November 8, which is a week sooner compared with the previous information. This is good news as far as the title is expected to be exciting, and the players all over the world live for that day when they will be able to try this game and get new playing experience.
Can't Wait Any Longer?
Share the above information with your friends and leave your comments if you have any additional data.