Pokémon Go: Catch Shiny Ralts in August!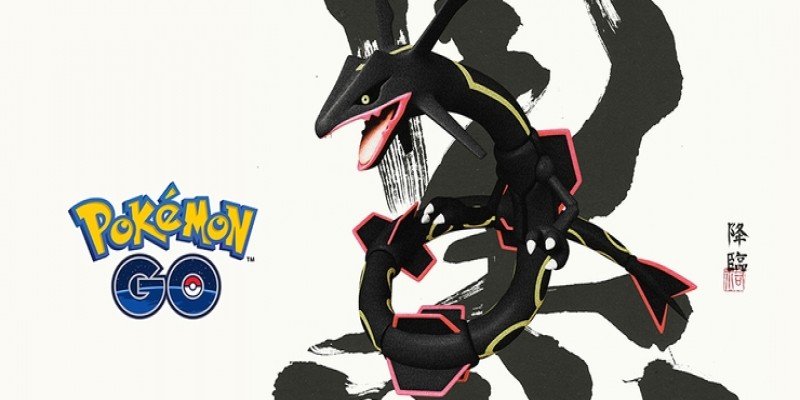 Pokémon Go is about to hit a billion downloads mark. To celebrate this epic achievement, shiny Ralts will be available for catching on August's Community Day. The rare Poke-monster may be caught from 4 p.m. to 7 p.m. (your local time zone).
Blue or Green?
There will be two versions of shiny Ralts blue and green, with blue being even rarer. According to some calculations, Ralts may be caught at every 24,5 encounter. There's another hidden bonus: as soon as you catch Ralts, evolve him into one of his final incarnations Gallade or Grdevoir. If you do so during the first hour after Ralts has been caught, he will learn an exclusive skill called Synchronoise.
Another good thing about the event is that every Pokémon bait will last for three hours. And the eggs put in the incubation will hatch 4 times faster than usual. Although the latter won't affect the Poke-eggs put in incubation before the event begins.
Catch Rayquaza too
Shiny Ralts hunt will take place on August 3, 2019. It will last for three hours, from 4 p.m. to 7 p.m. In case you've failed to catch Ralts or forgot about the whole thing, don't get upset. There's a chance to catch Rayquaza in every 5-star raid. This Pokémon will be available until September 2, 2019. Time for hunting — 1 p.m. (your time zone).
More Poke-stuff is coming
Pokémon Sword & Shield will premier on Nintendo Switch on November 15, 2019. Another Pokémon game, name of which isn't disclosed, will be released in 2020. Its gameplay will be focused on the player's sleeping hours.