No More Gambling: Loot Box Odds Will Be Disclosed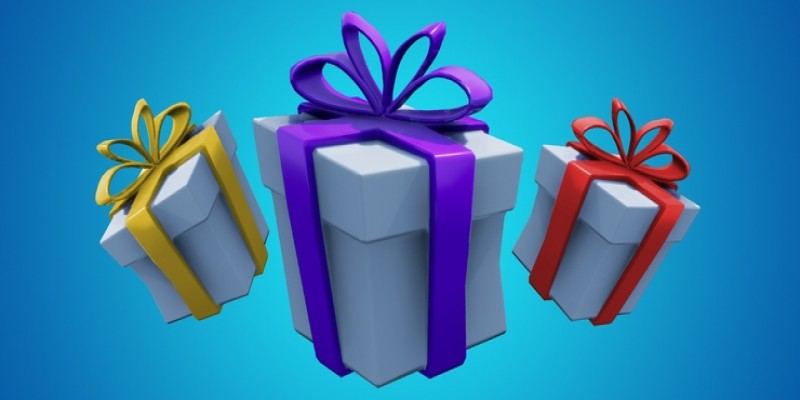 Microsoft, Nintendo and Sony joined forces to make loot boxes more transparent.
No more gambling?
On July 8, 2019, three biggest console manufacturers held an FTC panel on loot boxes in Washington. It seems that the trifecta of the leading console makers will demand all the developers/publishers who release games for their platforms reveal odds for loot boxes.
As the Chief Counsel Michael Warnecke has noted, Microsoft, Sony and Nintendo "have indicated to ESA a commitment to new platform policies with respect to the use of paid loot boxes in games that are developed for their platforms."
The newly designed policy will force publishers to disclose the rarity, as well as the percentage chance of getting a certain virtual in-game item. That means that the IAPs will be regulated more strictly.
And the players who are willing to pay an extra fee for some extra goodies may decide which loot boxes they want more. Knowing the probability of getting something worthy allows shaping a more effective purchasing strategy after all.
Fortnite legislation
Some of the game publishers have already caught the new tendency. Among the studios that will disclose loot box odds are Bandai Namco entertainment, Take-Two Interactive, Blizzard Activision, Wizards of the Coast, Ubisoft, Bethesda, Electronic Arts, and others.
Even if other game developers are still reluctant to make the disclosure, sooner or later they will have no other option. Legislation of the 15 European countries and one US State signed a declaration against gambling in video games. The declaration targets four areas: Skin-betting, Loot boxes with randomized rewards and trophies, Social casinos, and use of gambling=themed content. (Specifically in the children's games.)
In the press release made by the ESA, the end of 2020 has been set as a deadline for the change to be implemented. Apart from the PC and consoles, the trend will also come to mobile games. Apple has been demanding disclosure for two years now: in December 2017, a new codex of rules for the iOS developers have been introduced.
Android seems to keep pace with its fruity rival — last may revealing chance probability for getting loot has become mandatory in Google Play. And internationally, loot control seems to become a legal routine. E.g., Belgium pushed the practice a bit further, demanding that the loot boxes be removed from the country's market for good.
Secure gaming
It is endearing to see that regular gamers are being protected by the law. Probability still plays a major role in our favorite games. But there should be less of blind luck when you pay a buck.