Be Sure to Play These Five New Steam Titles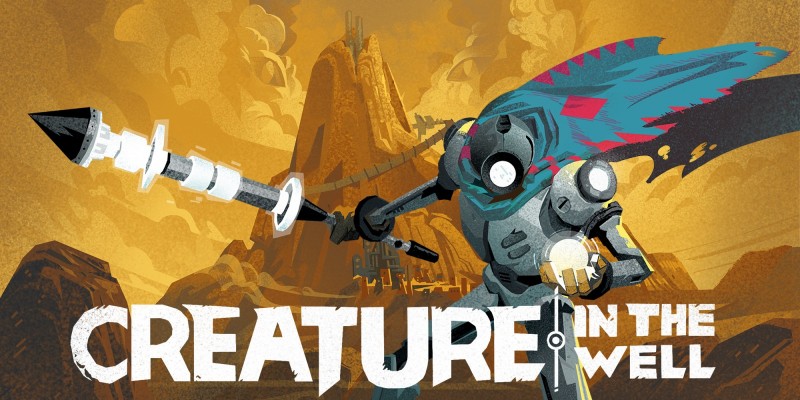 Steam needs no introduction. Being a video game platform, it provides access to a considerable number of titles. On an average day, a dozen new releases appear here. Just imagine – every day! Even if you are an incorrigible gamer, you will hardly be able to follow that flood of information, and we can assume that some hot titles are simply missed. It is a pity to lose exciting gems just because you have not noticed all new things to play.
We have looked through every single game released on Steam in 2019, and now we are going to offer five PC titles which are worthy of your attention.
Fit For a King
Fit For A King is an adventure role-playing game based on the real events during the reign of Henry VIII. If you know history, you remember that king's notoriety and can imagine the plot. Be ready to execute people and do a lot of other things kings of the Tudor period used to do a lot. This non-linear sandbox simulation looks like the game from the past with chunky characters and tons of pixels around. You will navigate your character through a blocky top-down environment and interact with objects you meet on your way. It is even possible to bless a ghost to help you. Your mission is to get enough money to destroy King Frank and complete the level using keyboard commands.
Creature in the Well
Creature in the Well is an action RPG with elements of a top-down dungeon crawler. Here you will fight and solve puzzles. You will navigate "the last remaining" BOT-C unit, a robot maintaining a weather machine built into a mountain. You will have to protect it from aggressive creatures with a sword. In addition, you can apply bouncy energy orbs. The pinball-focused rooms are full of various challenges and puzzles. You will show your ability to think logically. The gameplay is not very difficult, but it is not simple too, especially when you have to deal with all features without a tutorial. Still, the mechanics are precise, and the game is addictive, ridiculous, and entertaining.
Dark Data
Dark Data is a local retro-styled multiplayer FPS. It supports up to four players on a team or up to eight persons in a match. There's no single-player, that is why you should invite your friends to join or use bots. Here you will find several modes, including Deathmatch, Team Deathmatch, and Capture the Floppy. Your character can be equipped with 17 weapons and use 10 maps. You will fight, perform various tasks, and unlock cosmetics. We would not say that the game looks advanced but still it is rather smooth. You will be able to improve your shooting experience by killing a bunch of characters.
This Merchant Life
This Merchant Life is a trading strategy title where you are expected to become the wealthiest merchant while you are traveling. The events occur in the medieval kingdom of Peregrine, where your main character buys and sells goods. In the beginning, you have a cart made of wood, a couple of horses and some coins. You should do your best to make a fortune with that stuff. Upgrade the property you already have and achieve the goal.
Ensure that you are able to protect yourself in Peregrine, which is not as quiet as you would like it to be. Be ready to get involved in the combats and make quick decisions when randomized events occur. You are allowed to choose your own adventure style and command your mercenary protectors when meeting hostile people and wild animals.
Children of Morta
This action RPG game provides you with a unique playing experience. Here the family of heroes will fight against "The Corruption". Every member of the family can boast of some special skills and virtues. You will choose between six characters to play. The game has detailed pixelization and suggests local cooperative playing experience. The developer promises to release online co-op in the nearest future.
The story takes place in some land located at a distance where you will find all possible emotions like hope, uncertainty, sacrifice. You will demonstrate what you are ready to do for the ones you love. Your character will stand against the encroaching darkness. The members of the family will support him. The gameplay here is smart, being a mix of elements of role-playing game in action-adventure genre and horror content. While you are leveling up, you will enhance and upgrade the whole family together with the character you navigate. By the way, you are allowed to change family members when you play choosing the most appropriate capabilities.
Have A Game to Add?
We hope that all the above titles are new for you and you will find them interesting. Please, let us know what you think of this list in your comments below. And share this article with your friends.